Public Sector
Start running the process in a live environment. Properly communicate and train all stakeholders. A sales process might seem to be very different from a finance process, but there are certain steps that are universally common to all business processes.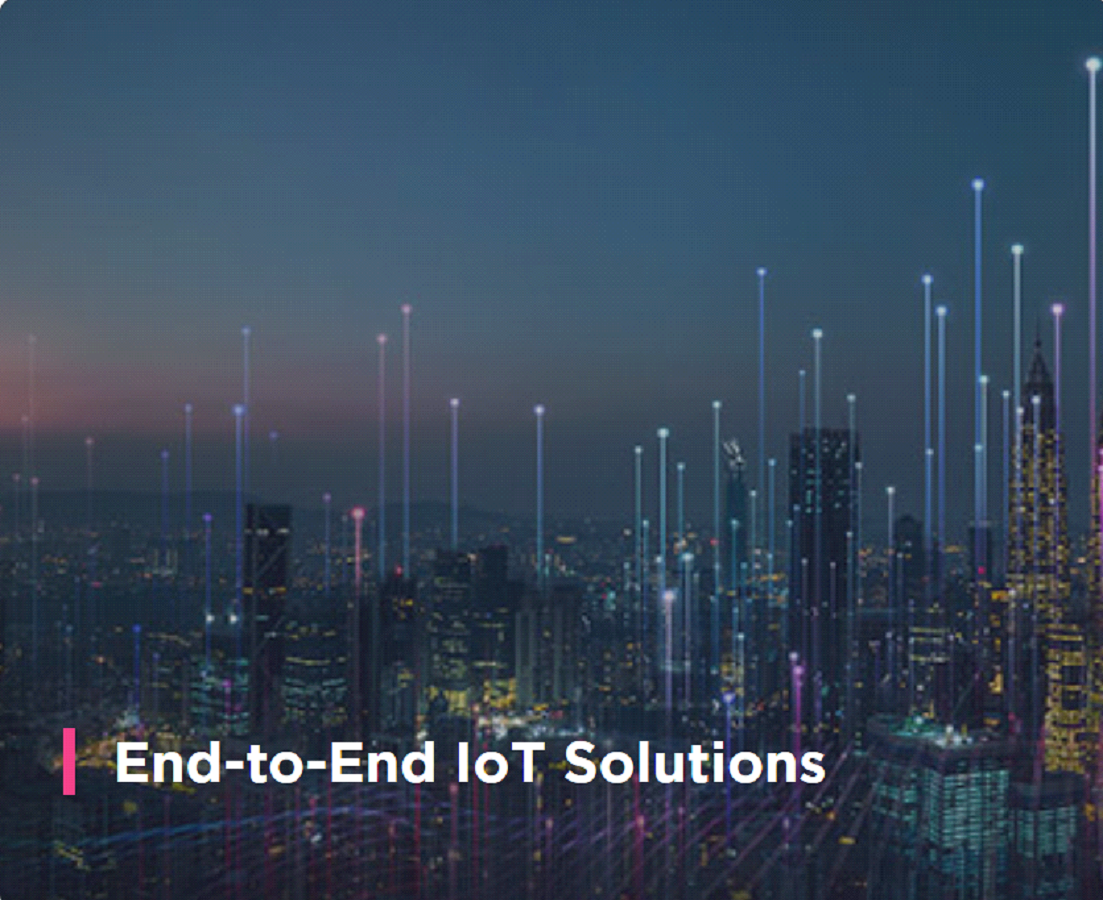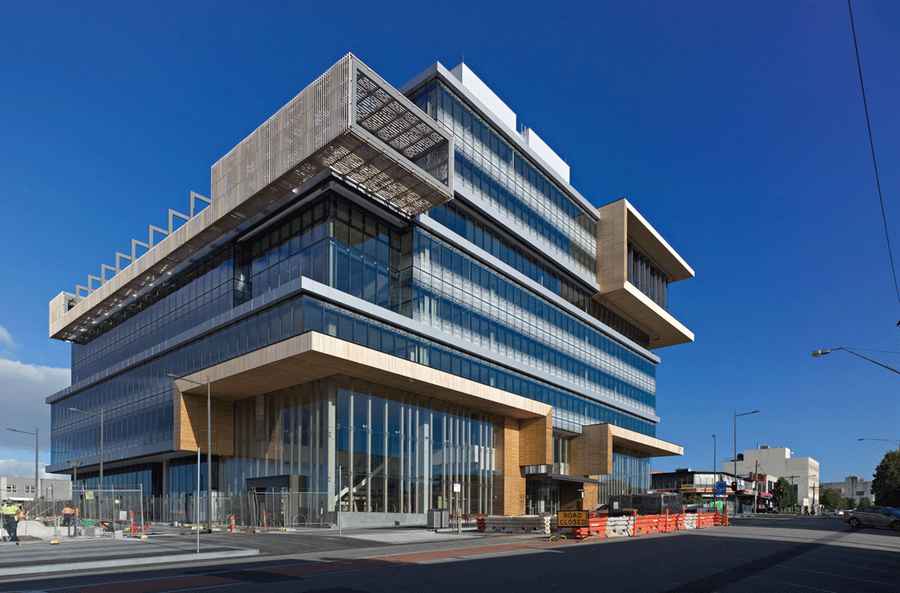 Pharmaceuticals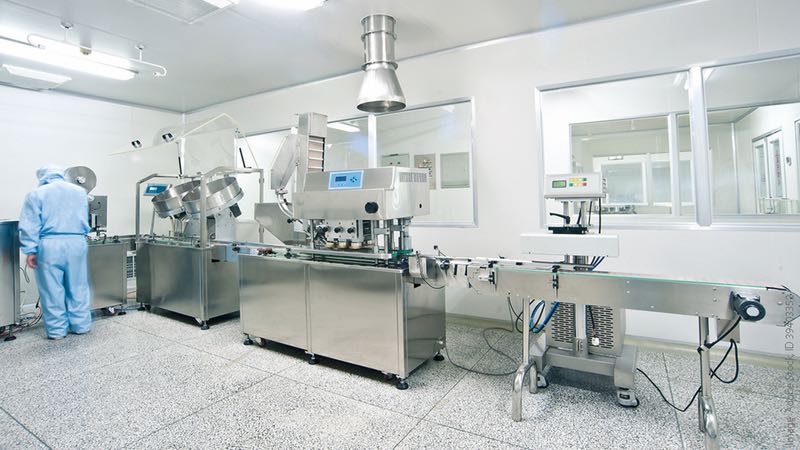 HSSL provides expertise across data, networks, infrastructure and security to help power your breakthrough medical innovations and optimise dynamic operations. Secure your intellectual property and help ensure uptime connectivity with one of the trusted IT solutions provider you can find.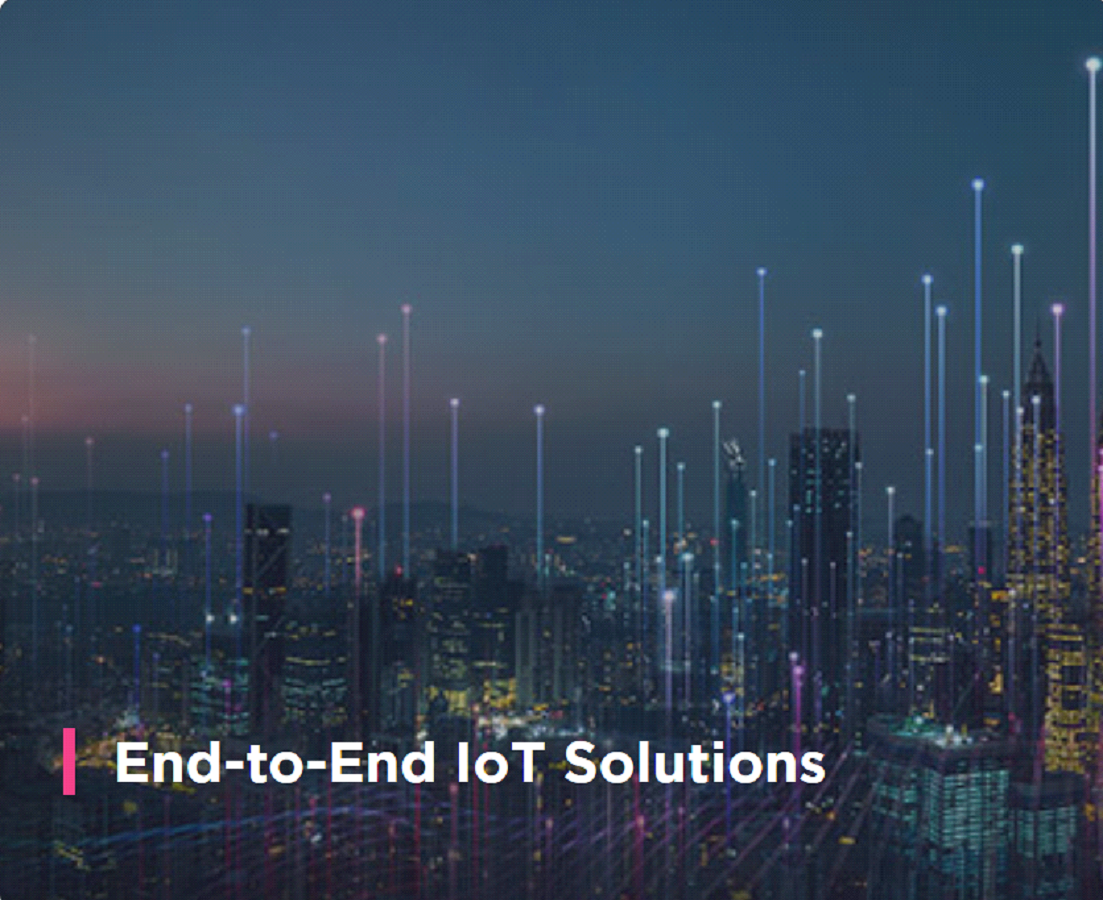 Manufacturing
Industry 4.0 is accelerating innovation. Advanced analytics, delivered over a secure network, arm manufacturers with intelligence to improve asset utilisation, optimise production plaanning and improve product design. Experience makes a world of a difference. HSSL is a trusted technology infrastructure provider. With decades of experience in hybrid cloud deployments, complex edge to core network designs, we have end-to-end solutions to address your needs.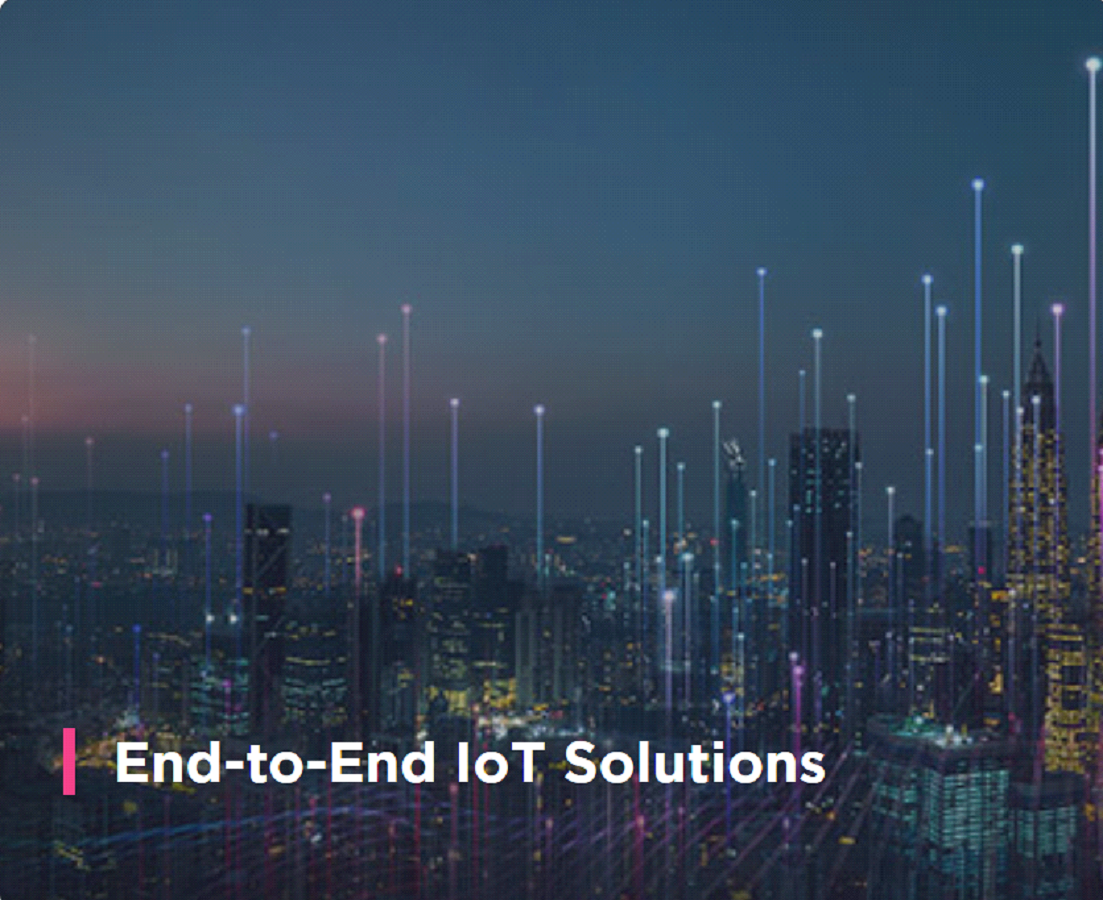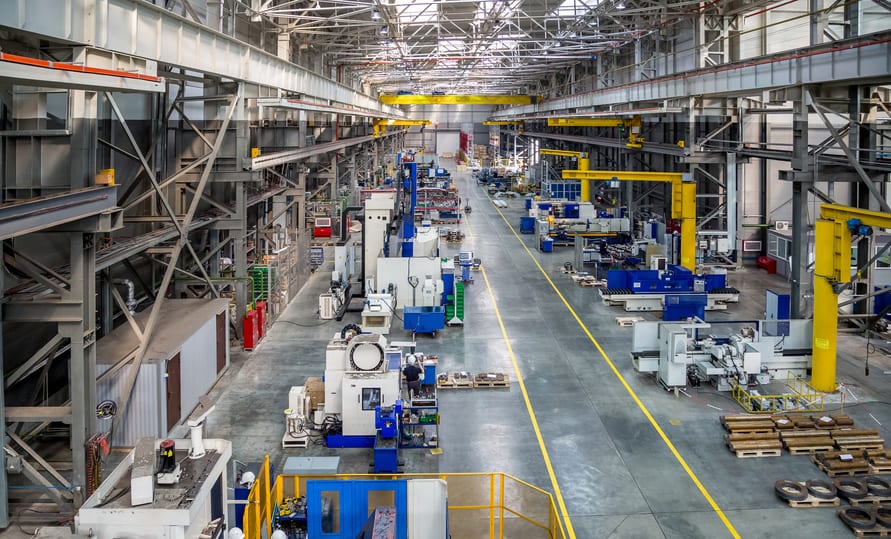 Healthcare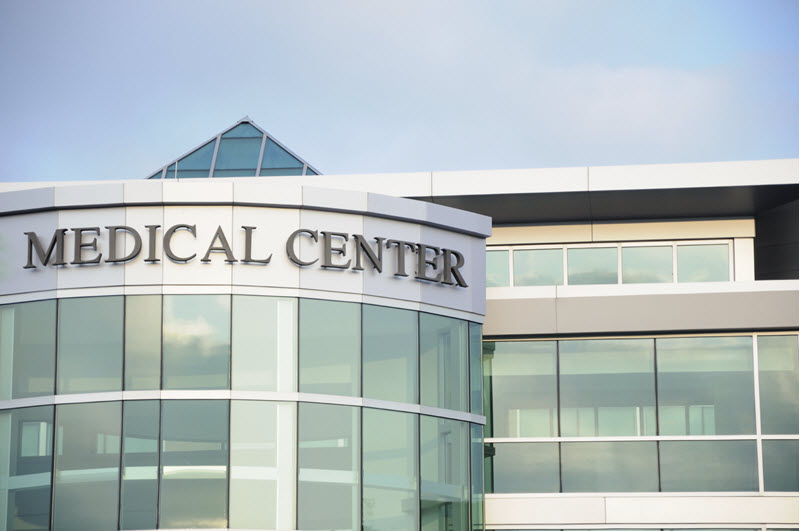 With several healthcare customers, HSSL delivers network and IT solutions to provider and payer organizations. Our solutions secure data and communication systems that are designed to benefit patients, manage fiscal responsibility and maintain overall compliance.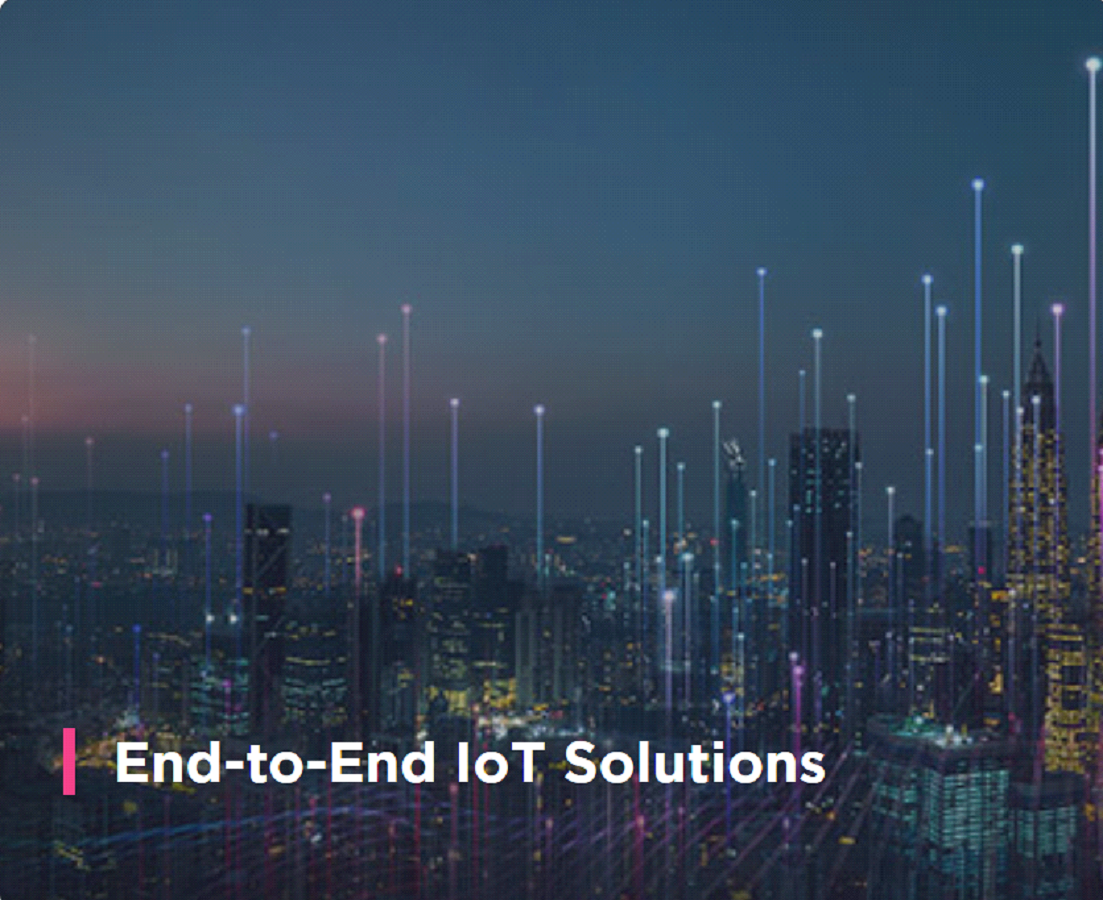 Financial Services
Financial Services & Insurance
Digital transformation is driving growth across financial services firms. However, pressure from regulators, operational cost reductions, new market complexities and security concerns are real issues. You need a network and IT partner to help you navigate these obstacles while capitalising on every opportunity.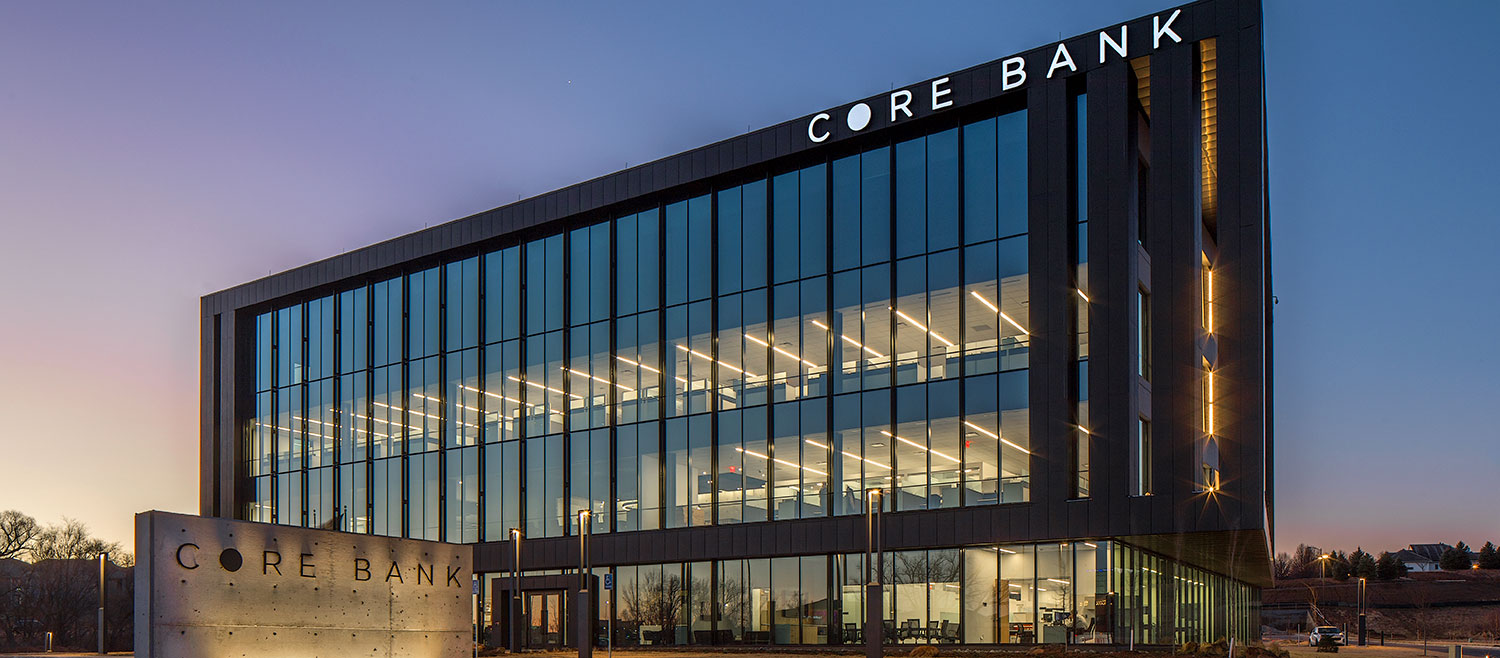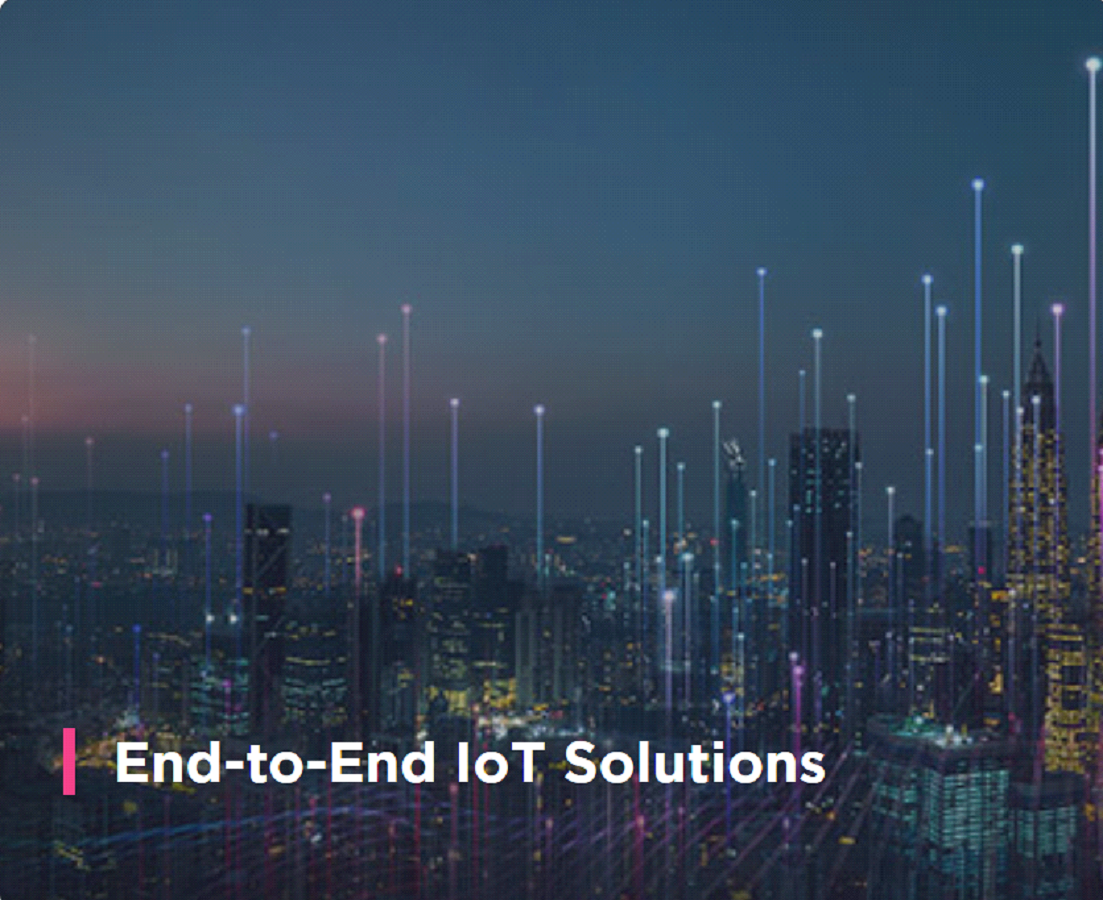 Next Generation IT Infrastructure Management & Services
HSSL's IT infrastructure management services have some of the most impressive credentials in the IT vendor landscape. We have not only executed complex IT transformation projects but also helped run efficient IT infrastructure services for some of the leading companies in Nigeria

Cloud Native & Multi Cloud Services
HSSL cloud-native services have helped organisations achieve a "cloud State-of-Mind" – which helps them achieve their goals for business growth, greater resilience, and faster innovation.

Dynamic Cybersecurity & Managed Secuirty Services
Managed Detection and Response | Cybersecurity as a Service (CSaaS) | Third-Party Patch Management | Incident Response | Threat Intelligence | Dark Web Monitoring
Our Technologies Partners