Retail
Retail & Wholesale
Win customer loyalty and help grow revenue with our comprehensive networking, cloud, connectivity and security solutions.
Discover how savvy retailers are staying ahead of digital disruption by re-imagining the future of retail and delivering powerful customer experiences.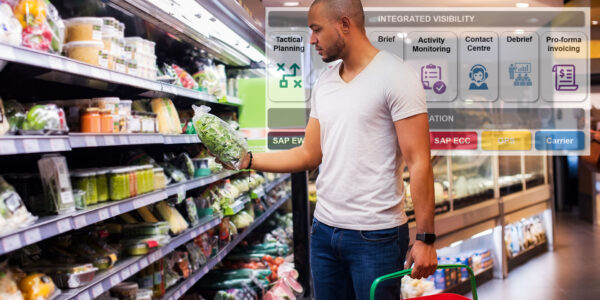 Public Sector
GOVERNMENT AGENCIES
Transform government for a digital future
Learn how a reliable network and hybrid IT services can benefit your operating efficiencies, user experience and mission critical applications.
Backed by a proven, secure infrastructure and innovative network-driven solutions, HSSL empowers states and federal agencies to modernise with confidence and better serve citizens and agency missions.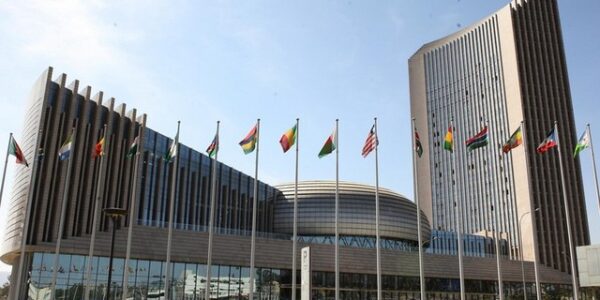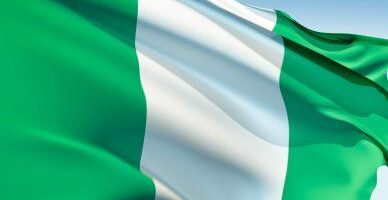 Education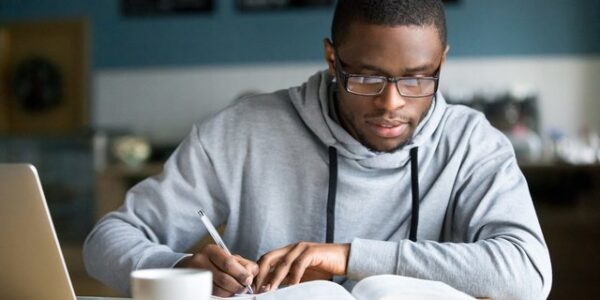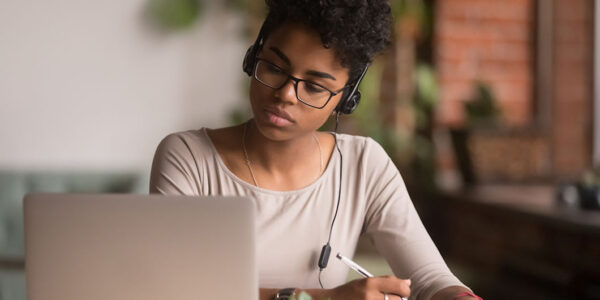 Transportation
Transportation & Aviation
The industry is in need of innovation and to reach the goals of a next-generation enterprise they will need to take advantage of the key tenets that have been enabled through the democratisation of technology. HSSL can leverage those tenets to help the aviation and and transportation companies generate exponential changes to enterprise business systems through Human-centered design led platform solutions that eliminate waste through Automation's (AI & Analytics), drive rapid change with DevOps, innovation through the ecosystem and generate new business models through IoT.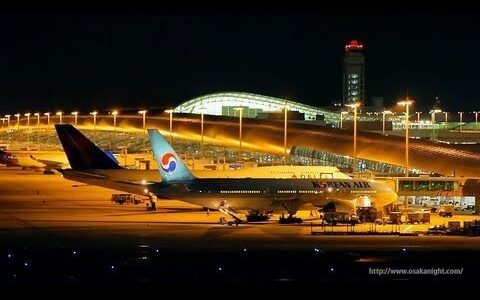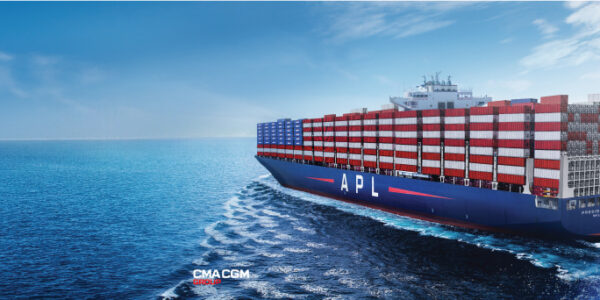 Oil & Gas & Energy
Oil & Gas – Energy & Utilities               A network built for connected exploration
Energy, Oil & Gas operations are geographically vast and technically complex. With global network coverage, HSSL is helping Oil & Gas/Energy companies innovate like never before.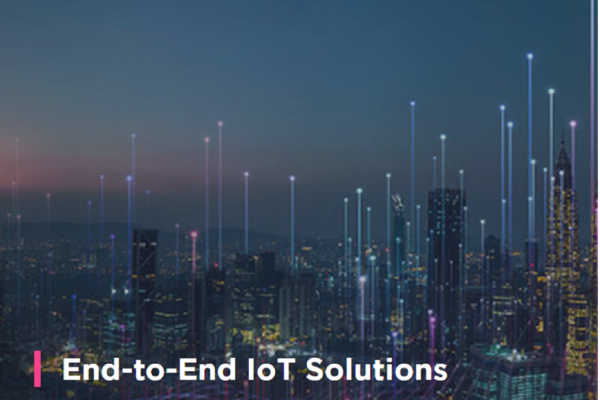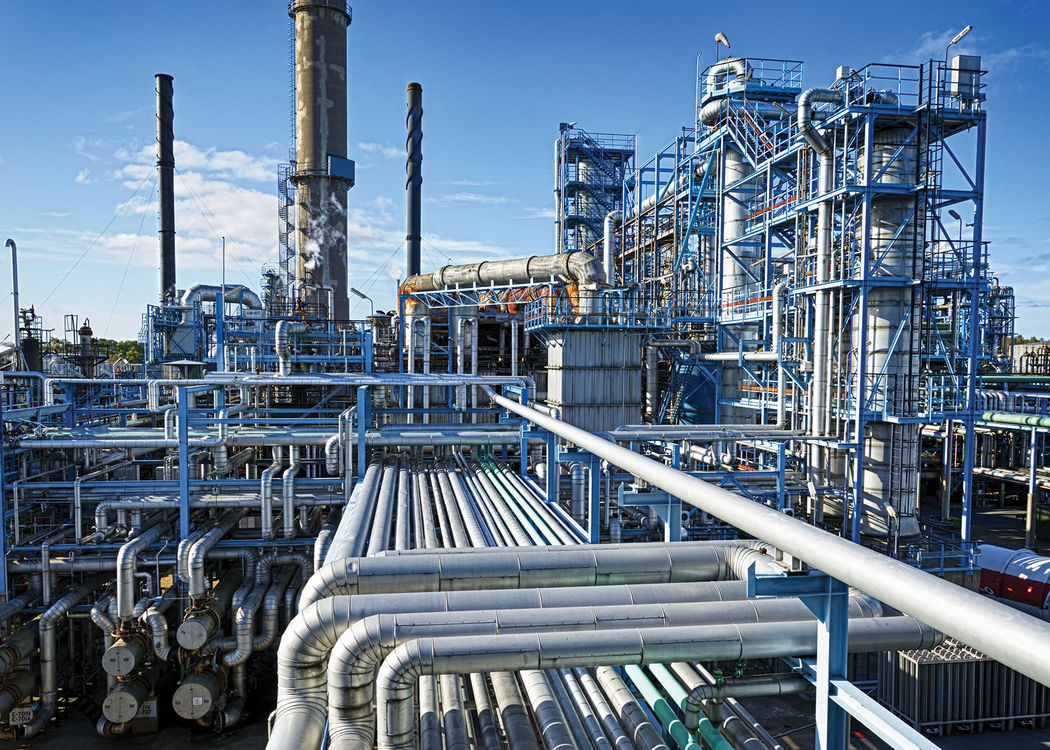 Deploy highly reliable, IT infrastructure that
energizes productivity and helps reduce costs.
Pharmaceuticals
Power medical breakthroughs and optimise dynamic operations with network, IT and security solutions.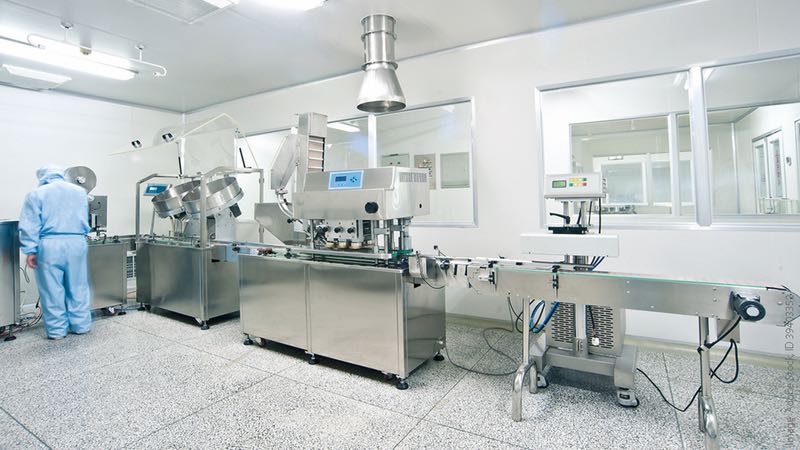 HSSL provides expertise across data, networks, infrastructure and security to help power your breakthrough medical innovations and optimise dynamic operations. Secure your intellectual property and help ensure uptime connectivity with one of the trusted IT solutions provider you can find.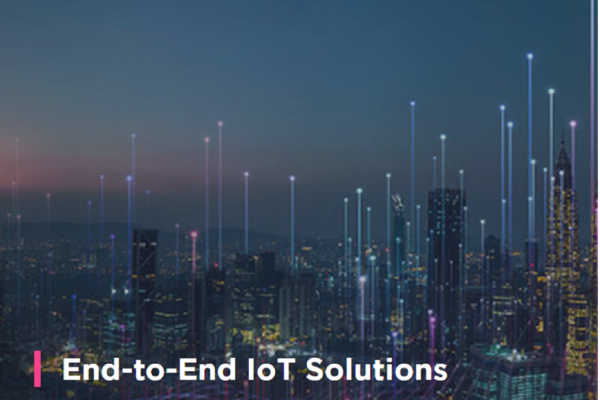 Digital Transformation in Pharmaceuticals
Healthcare
With several healthcare customers, HSSL delivers network and IT solutions to provider and payer organisations. Our solutions secure data and communication systems that are designed to benefit patients, manage fiscal responsibility and maintain overall compliance.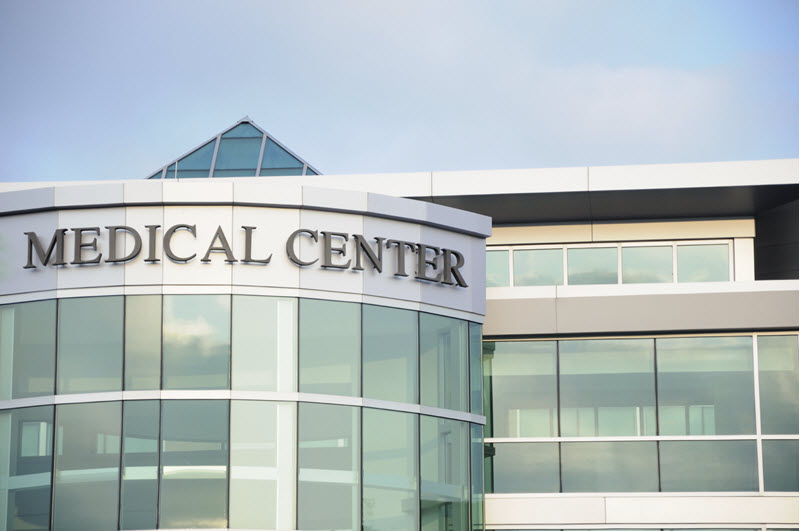 Improve Outcomes and Patient Care
Modernise collaboration
Empower your medical team to streamline operations and patient care with a modern communications system
Enhance patient care & Protect data
Embrace telehealth strategies and improve patient care with connected health technology.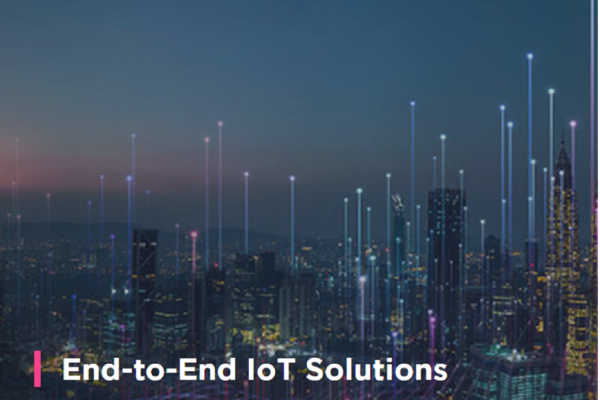 Financial
Financial Services & Insurance
Digital transformation is driving growth across financial services and insurance firms. However, pressure from regulators, operational cost reductions, new market complexities and security concerns are real issues. You need a network and IT partner to help you navigate these obstacles while capitalising on every opportunity.
Align your IT goals with your business growth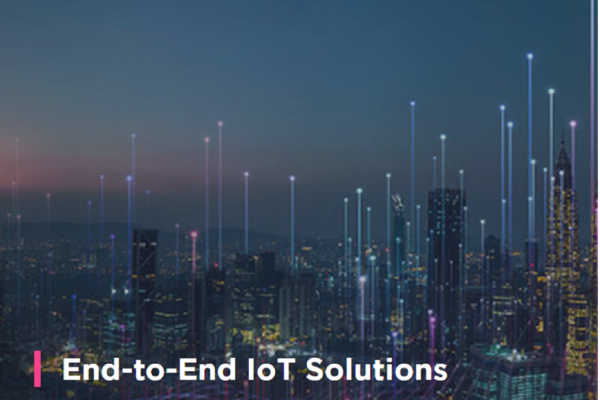 Banking & Insurance
Make the most of your banking & Insurance business IT infrastructure networking and IT investments.
Capital Markets
Respond faster with purpose-built networking and IT services for today's markets.
Micro Finance
Transform your firm with next-gen networking and IT solutions.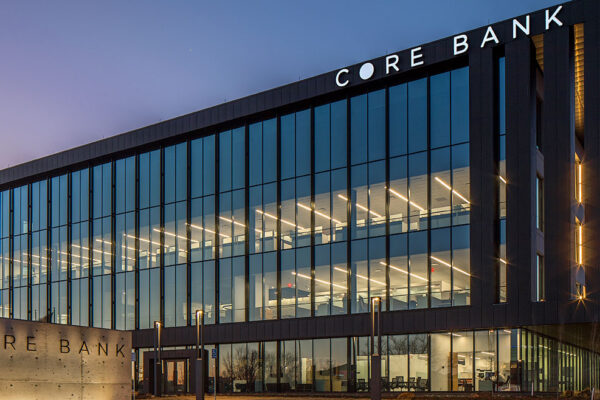 Grow fast and give employees & customers powerful connectivity
155
+
Technology Partners & Alliances

Our Technologies Partners