WORKLOAD OPTIMISED SERVER PORTFOLIO
FUELING EDGE-TO-CLOUD DIGITAL TRANSFORMATION
HPE Ezmeral advances digital transformation initiatives by shifting time and resources from IT operations to innovations.
Modernize your apps. Simplify your Ops. And harness data to go from insights to impact.
A COMPREHENSIVE, SECURE, ENTERPRISE-GRADE CONTAINER SOFTWARE PLATFORM BUILT ON KUBERNETES
HPE Ezmeral Container Platform
HPE Ezmeral Data Fabric
HPE Ezmeral ML Ops
HPE Ezmeral IT Ops & Automation
HPE Managed Cloud Controls & Security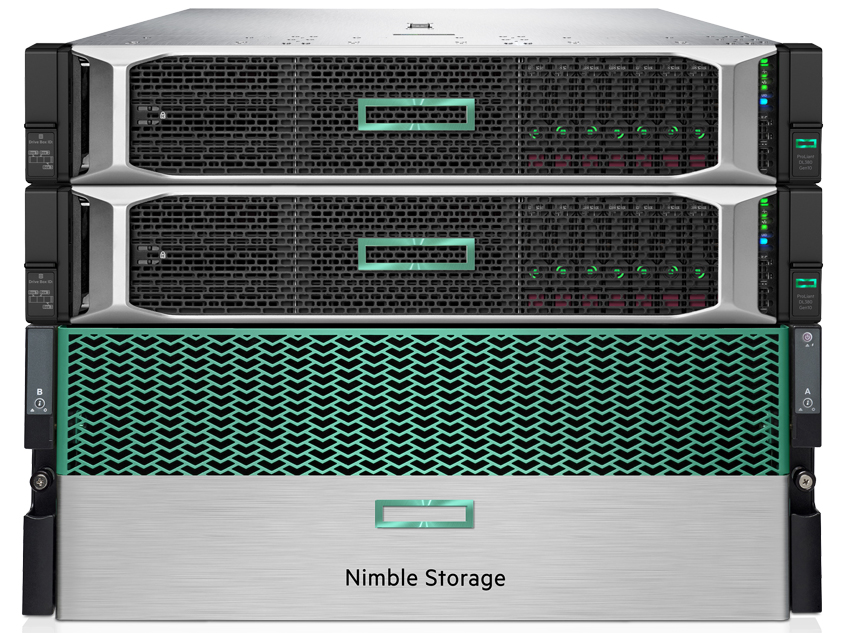 HPE Nimble Storage Radically simplify operations with powerful predictive analytics. Deploy workloads on flash arrays, converged.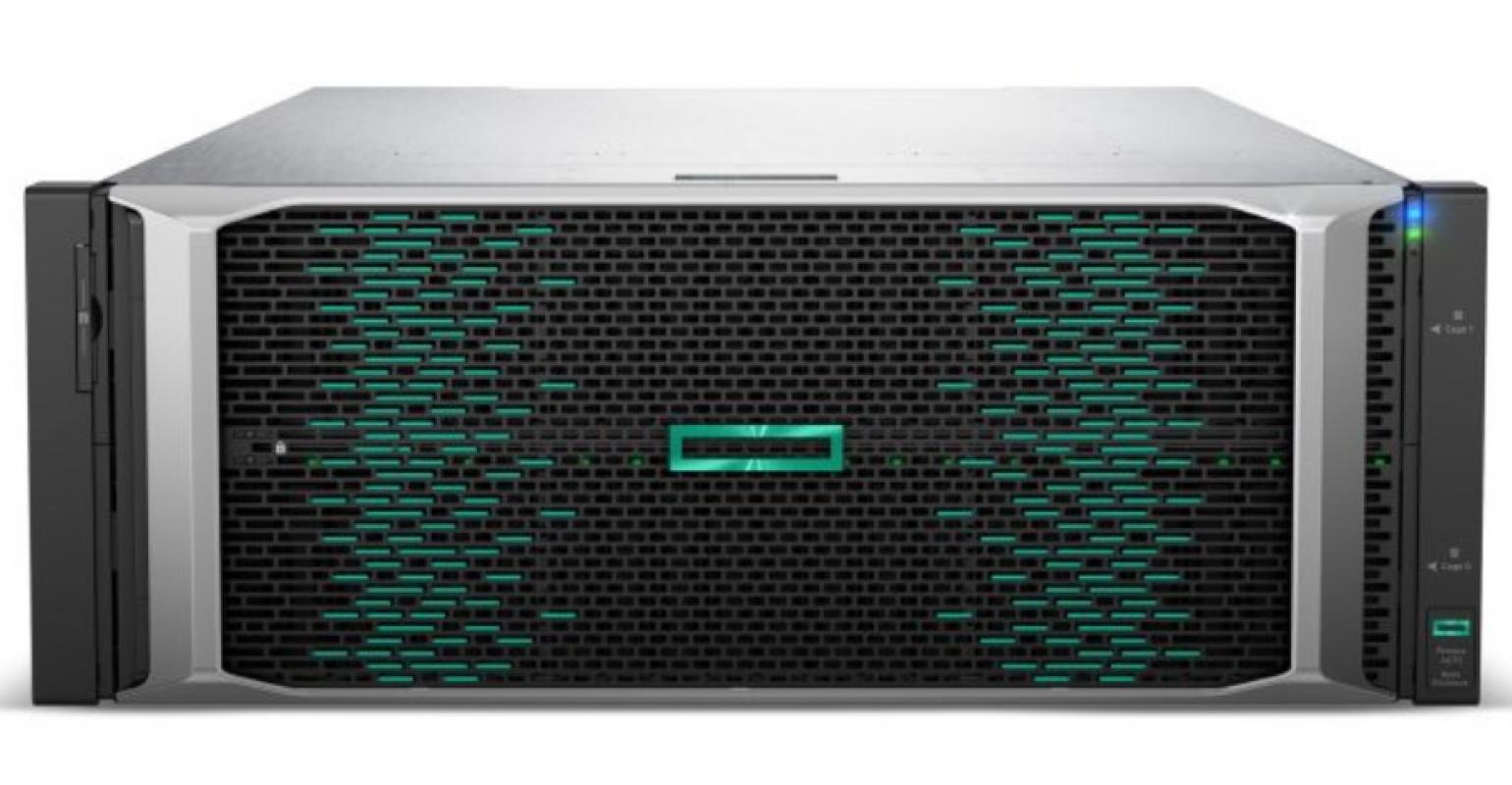 Leverage instant access to data and a 100% 2 availability guarantee for your mission-critical apps. Power your most important workloads with HPE Primera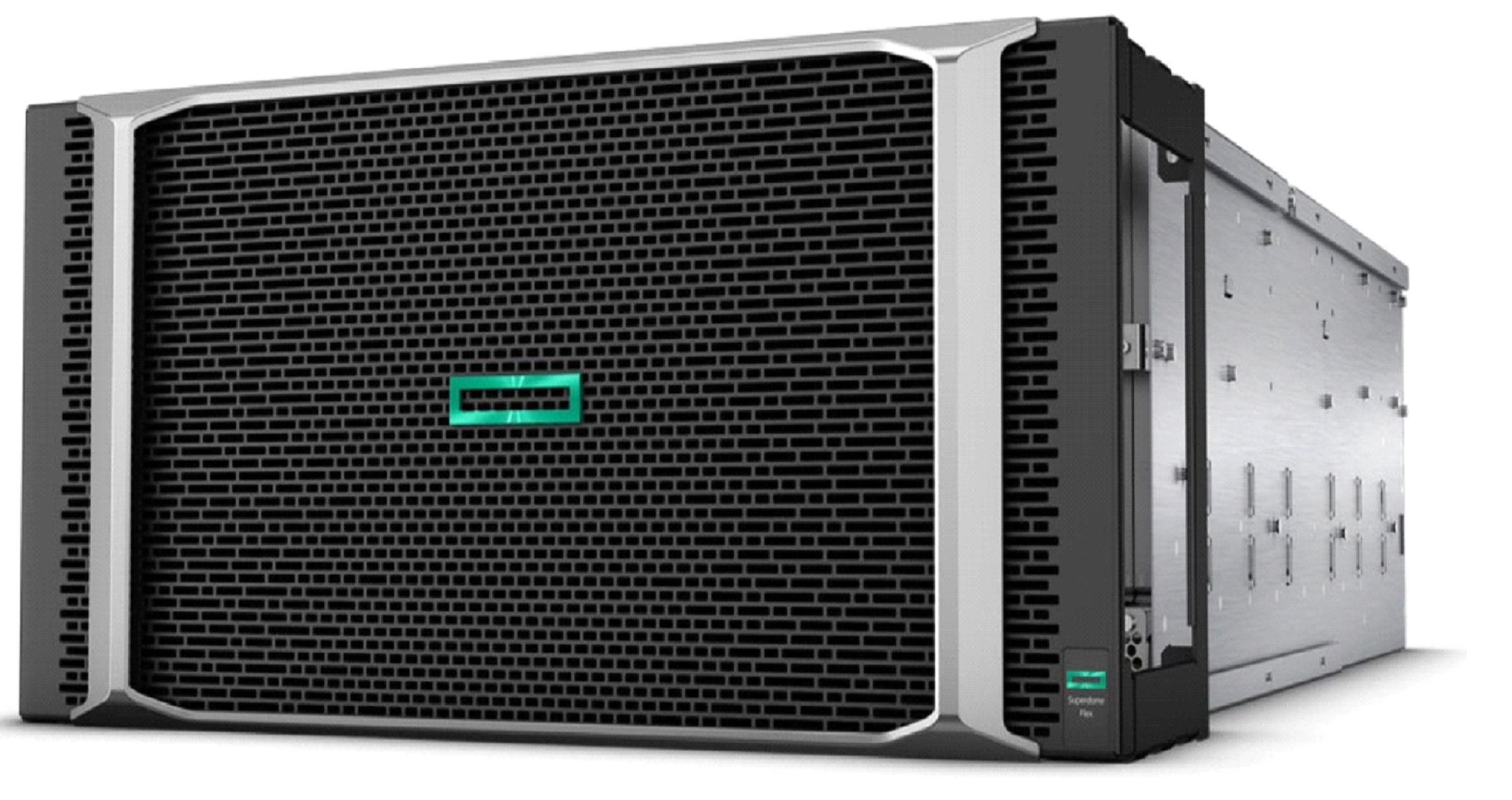 HPE SUPERDOME FLEX SERVER
Uniquely modular, highly flexible, and reliable platform that scales seamlessly to help businesses of any size.
Access points and controllers
Aruba's portfolio of 802.11ax Wi-Fi 6 and 802.11ac Wi-Fi 5 Access Points addresses today's most challenging Wi-Fi use cases.  In demanding enterprise environments, WLAN controllers centralize onsite management, policies, and access points (AP) deployment to improve performance and visibility.
Software-defined WAN (SD-WAN) technology is the solution for increasing bandwidth demands while addressing tightening budget constraints. Ideal for distributed enterprises, Aruba SD-WAN offers simplified WAN routing and includes IDS/IPS for streamlined SD-WAN deployments.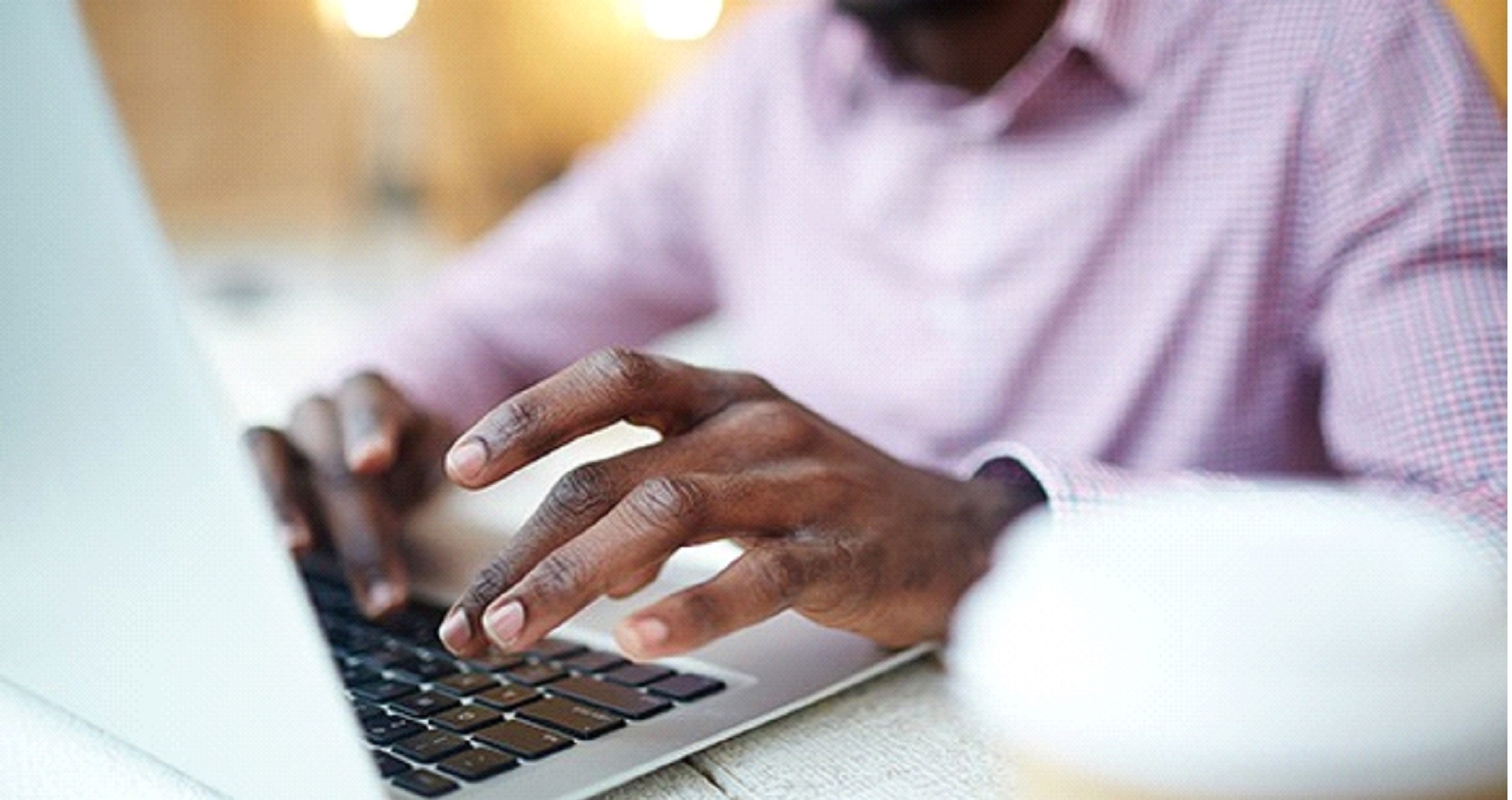 Aruba CX switches transform networking from the edge to the core. Every Aruba CX switch offers network-wide, real-time visibility with distributed analytics.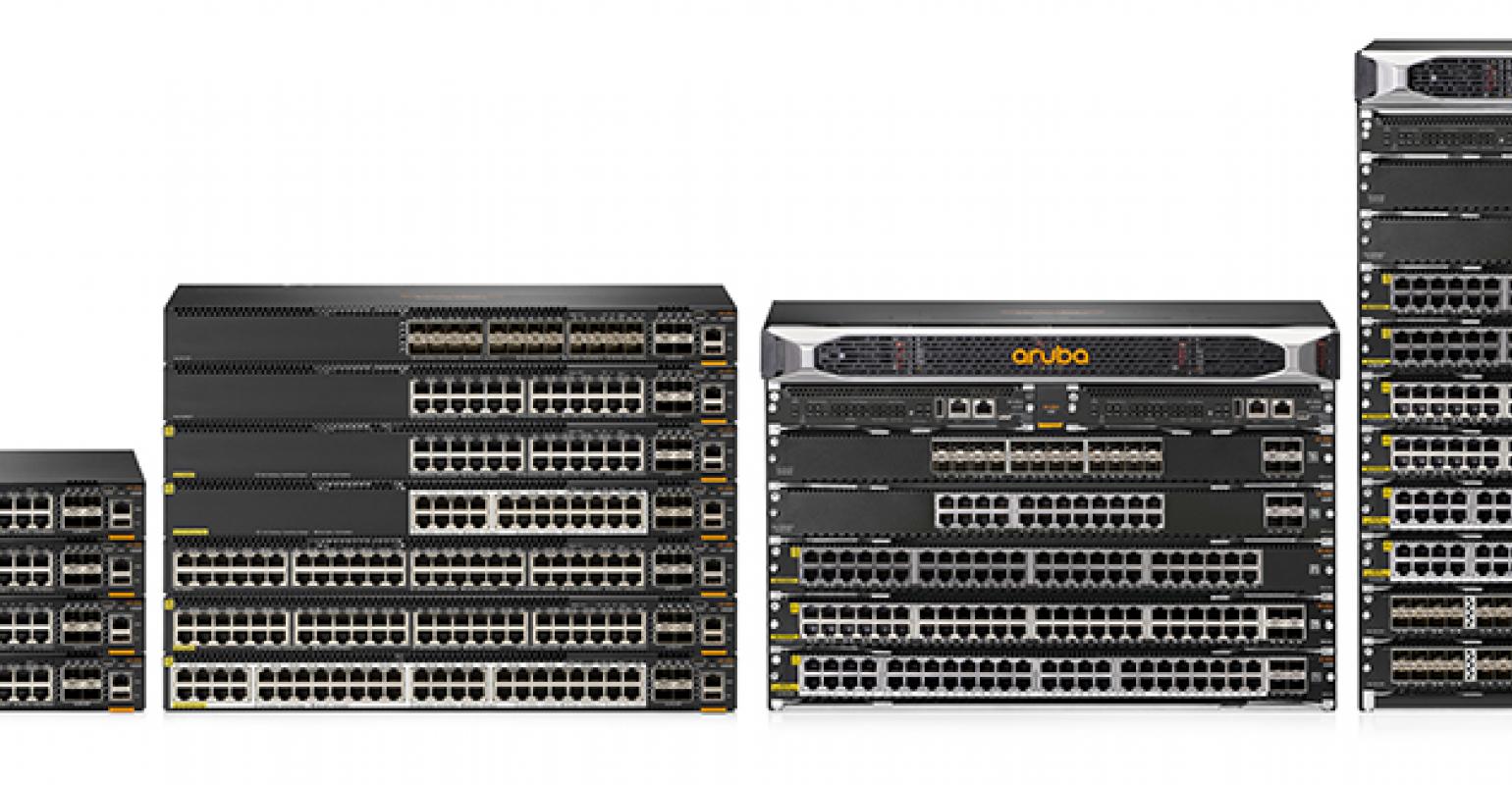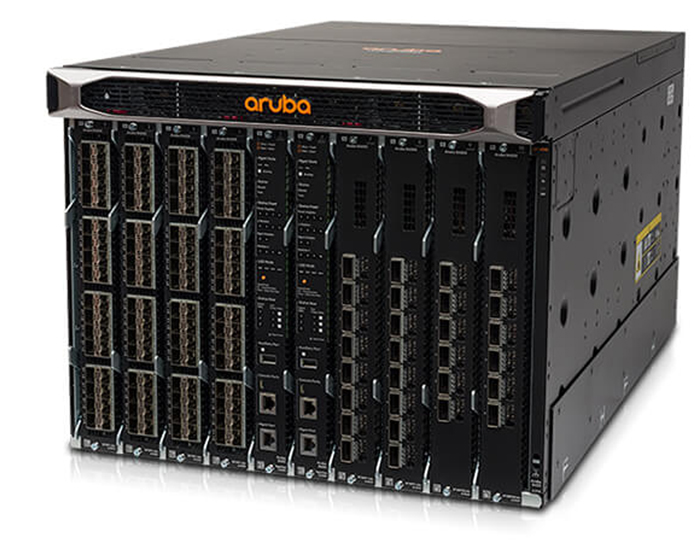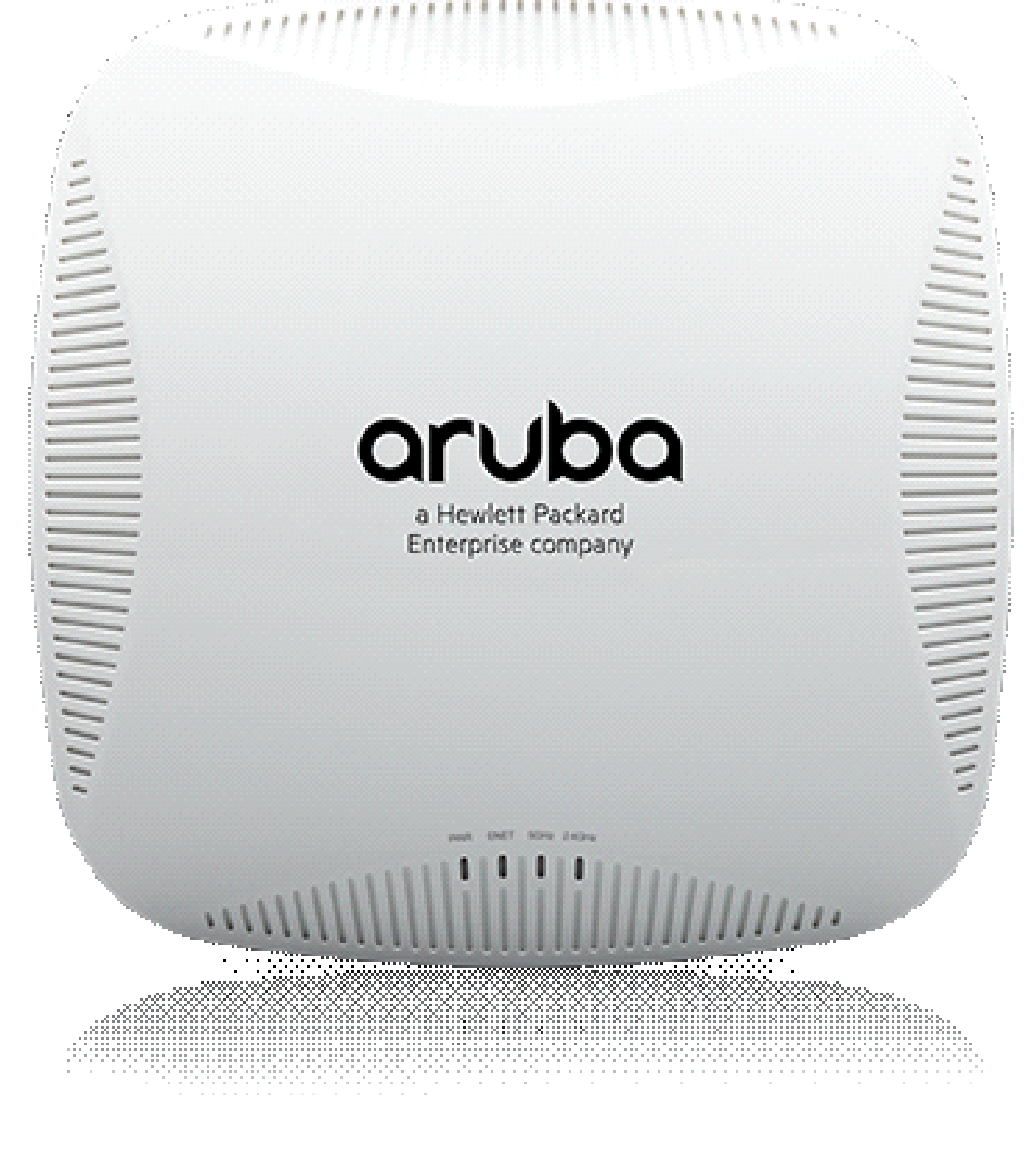 Eliminate complexity and transform branch networking.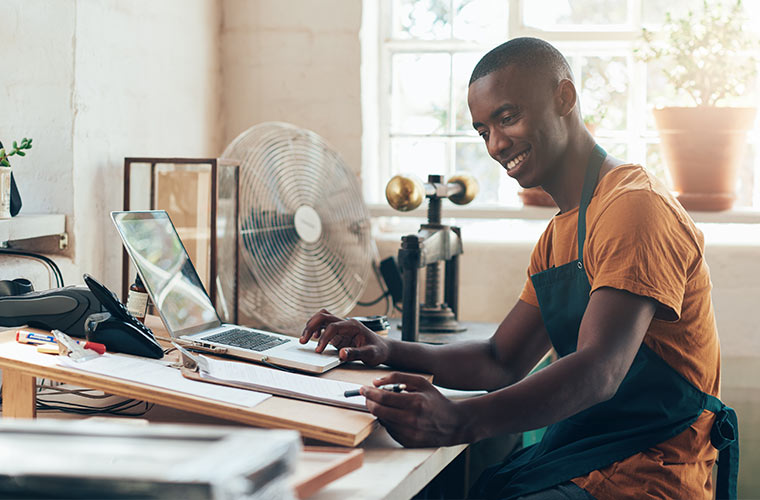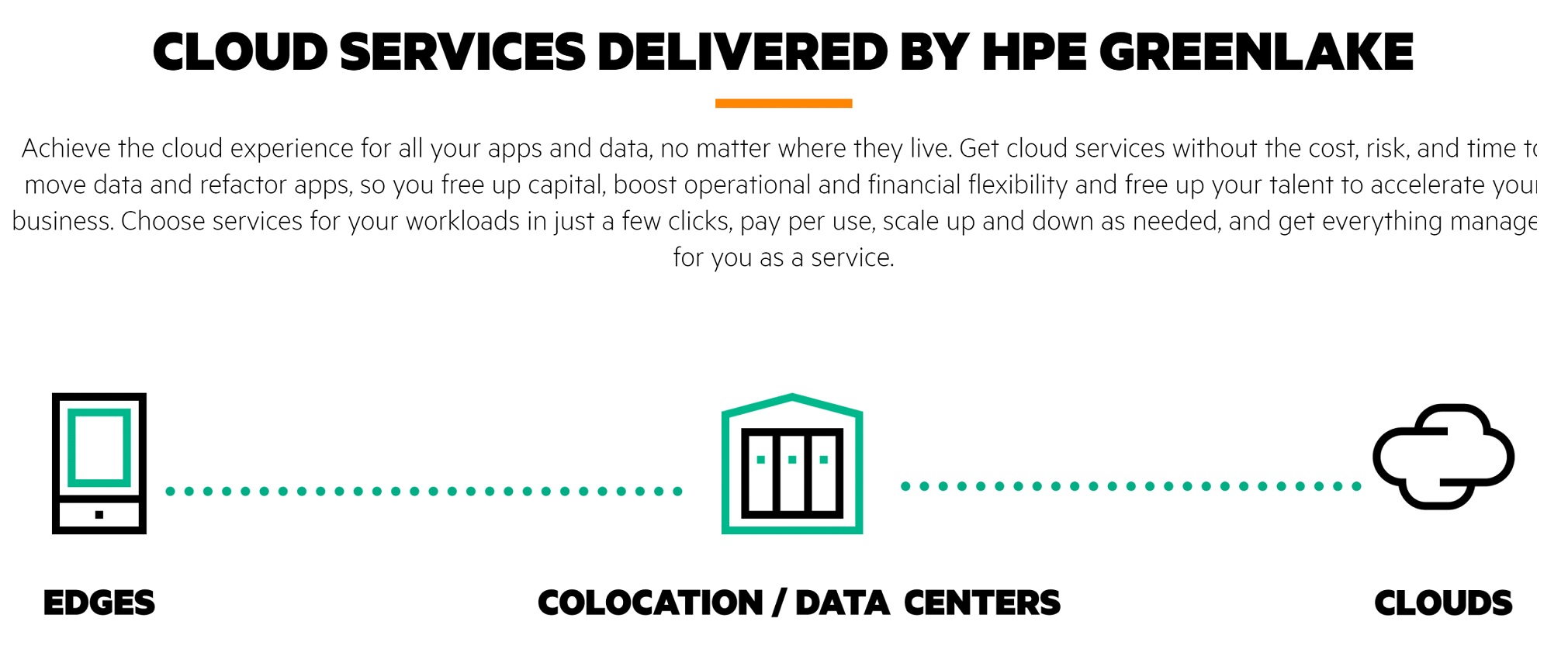 The cloud experience you want
Over the last decade, public cloud has ushered in a new era of speed and agility. The cloud experience has given developers and IT operations the ability to scale new apps and capabilities, greatly simplifying IT. And served as a catalyst for new business models, new experiences, and new efficiencies in every industry.
The on-premises challenge you have
Despite the advantages of public cloud, a high percentage of apps and data must live in data centers and colocations due to issues such as data gravity, latency, application dependency, and regulatory compliance. And with the exponential growth of data promising to deliver new opportunities and insights, businesses struggle to unlock the value of that data across their hybrid estates.
The cloud that comes to you
HPE GreenLake delivers an as-a-service experience that provides on-demand capacity, combining the agility and economics of public cloud with the security and performance of on-premises IT. Accelerate your digital transformation with cloud benefits of fast deployment, scalability, and pay-per-use economics — all within the control of your own on-premises environment.
Contact an HSSL Solutions Specialist today to Learn More!