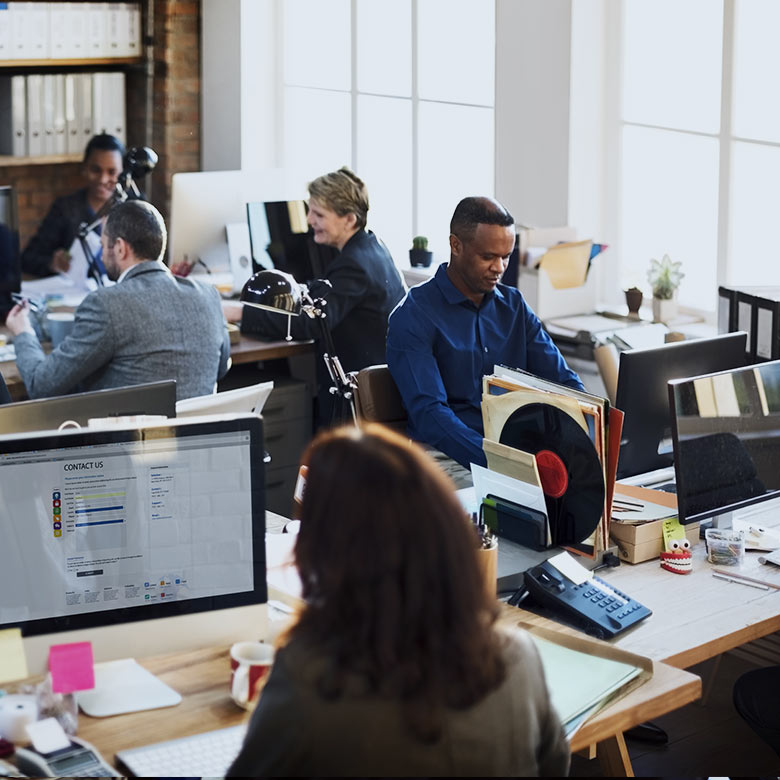 We have deep strategy, operations, technology, financial, organizational and implementation skills. We are creative in identifying quick-win opportunities to build momentum, drive cost savings and efficiencies that may be used to fund subsequent phases of innovation.
More than 23 years of experience

24x7x365 days support availablity

Skilled and Certified Engineers

Dedicated Projects & Account Manager to projects
HSSL Systems Integrator, is an Enterprise Business Communication Services, Technology and Outsourcing Services Company. We combined unparalleled experience, comprehensive capabilities across all industries and business functions.
We understand and apply best industries practices. HSSL has a proven approach to help manage organisation ICT Service Level Management throughout the entire organization while achieving better IT and business alignment
Flexibility – Adapting to Our Clients'

Unique Needs

?
Each organisation has something unique to offer in terms of specific IT work. Most organisations have already done an in-house-based assessment during the early stages of their business planning strategy, and may have selected a technology partner based on their specific needs.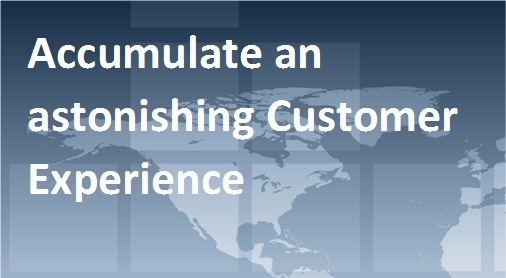 We have flexible engagement models to cater to unique business set-ups and management preferences. From the very beginning, we design and manage each project that are tightly aligned with client objective and target optimal value. We have strived to create and foster a creative and dynamic team, tools and methodology which are not only fully competent but equally passionate about transforming businesses through technology.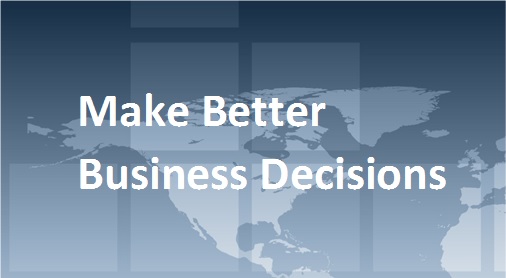 Meeting Unique

Requirements
As a professional services provider, we collaborate with each customer's unique situation and provide a custom solution in consultation with customer executives and operational management to meet their strategic and operational needs.
Our consultative solution approach not only offers visibility, insight and control of information across the entire organisation, but also the flexibility and agility that branch offices and subsidiaries require in order to innovate, grow and compete effectively.