Newsroom
Newsroom
Please visit our blog page for update technology news
Lastest At HSSL NG
Geo Presence
HSSL WORLDWIDE
Our presence covers North America, EMEA, and  the UK,
Alliances
Our Alliances
We are in alliances and in strategic partnership with over 200 technology manufacturer worldwide
Beyond the Contract
Relationship Beyond the Contract
In today's uncertain world, not even the best contract can capture what will change tomorrow. A contract can only convert to business advantage through a value centric relationship.
Our belief in the values of trust, transparency, flexibility and value-centricity, fuelled by our philosophy of 'Employees First', ensures the continued pursuit of our customers' best interests.
Our Culture
Our Culture
At HSSL, innovation is not just another word, it's part of our organisational heritage and DNA – a journey that began in 2005 and continues to power us ahead even today.
Careers
Careers
Do you have the passion to excel, urge to be creative, a never-ending thirst for knowledge and the desire to grow? Then, HSSL is the right place for you because we focus on building a culture of innovation and breakthrough thinking, which results in value creation. The work environment and corporate culture ensure your personal and professional development along with the overall growth of the organisation. Seeking opportunity with, send us your resume to careers@hssl.ng
Investor Relation
About Us
What We Do
HSSL Systems Integrator is a next-generation global technology company that helps enterprises reimagine their businesses for the digital age. Our technology products, services, and engineering are built on four decades of innovation, with a world-renowned management philosophy, a strong culture of invention and risk-taking, and a relentless focus on customer relationships.
Flexibility – Adapting to Our Clients'

Unique Needs

?
We have deep strategy, operations, technology, financial, organizational and implementation skills. We are creative in identifying quick-win opportunities to build momentum, drive cost savings and efficiencies that may be used to fund subsequent phases of innovation.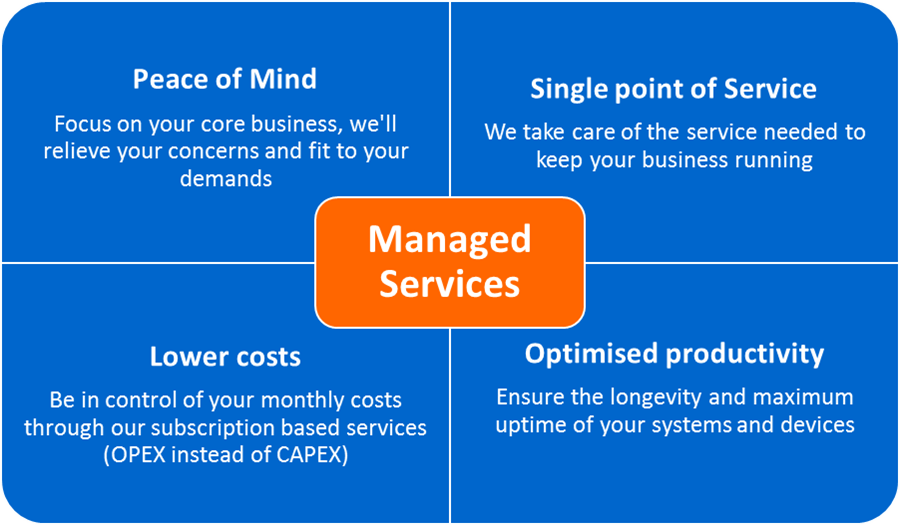 Each organisation has something unique to offer in terms of specific IT work. Most organisations have already done an in-house-based assessment during the early stages of their business planning strategy, and may have selected a technology partner based on their specific needs.
Meeting Unique

Requirements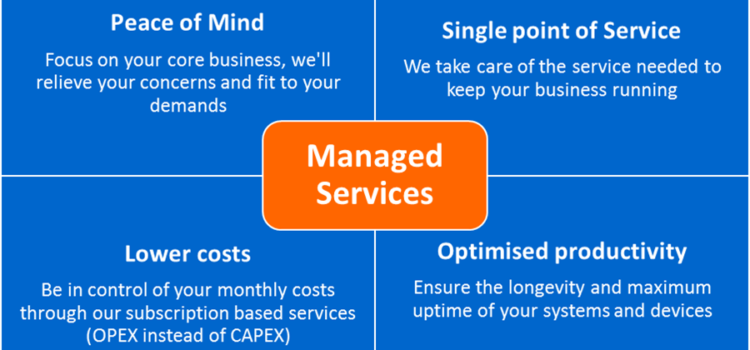 HSSL Systems Integrator, is an Enterprise Business Communication Services, Technology and Outsourcing Services Company. We combined unparalleled experience, comprehensive capabilities across all industries and business functions.
We understand and apply best industries practices. HSSL has a proven approach to help manage organisation ICT Service Level Management throughout the entire organization while achieving better IT and business alignment
More than 25 years of experience

24x7x365 days support availablity

Skilled and Certified Engineers

Dedicated Projects & Account Manager to projects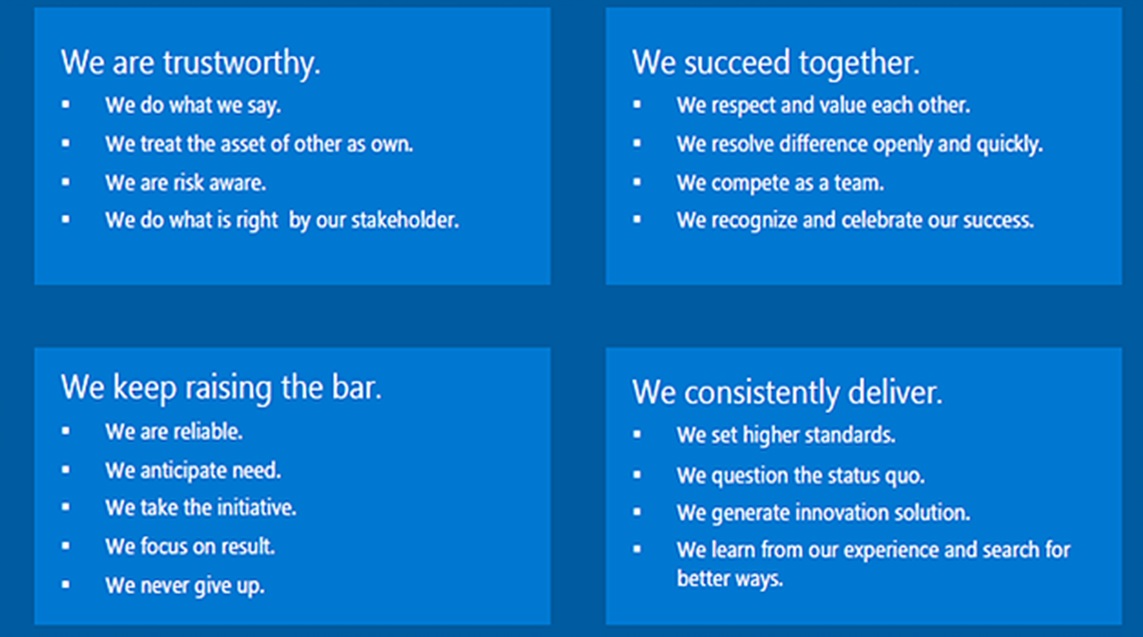 As a professional services provider, we collaborate with each customer's unique situation and provide a custom solution in consultation with customer executives and operational management to meet their strategic and operational needs.
Our consultative solution approach not only offers visibility, insight and control of information across the entire organisation, but also the flexibility and agility that branch offices and subsidiaries require in order to innovate, grow and compete effectively.
Contact us today to learn more.