Meet the needs of your unique business
Citrix Workspace
Bring all of your apps and data into one secure, unified workspace experience that's personalised for every individual.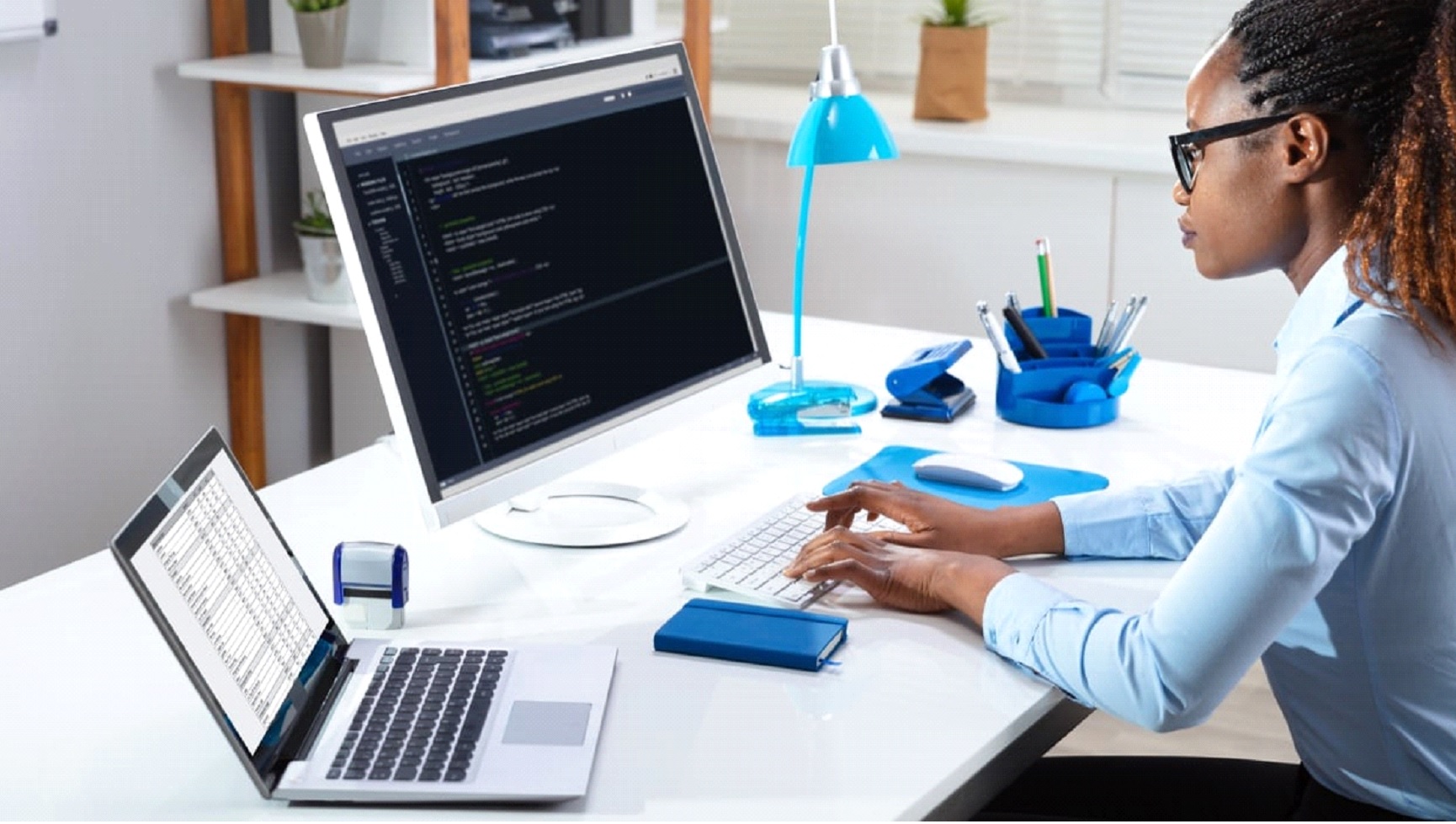 Citrix Virtual Apps & Desktops
Power productivity with secure access to high-definition apps and desktops on any operating system or mobile device.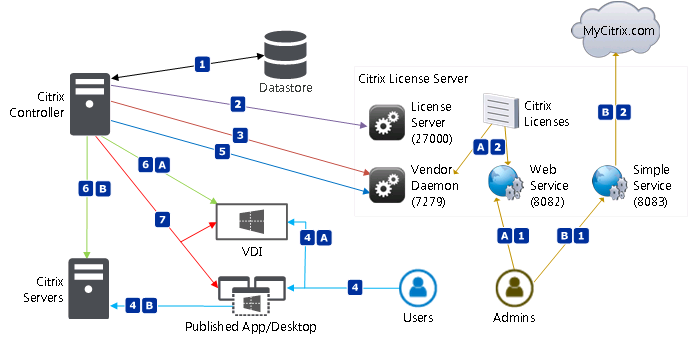 Citrix SD-WAN
Deliver an always-on network that won't let you down with the WAN Edge solution designed for an exceptional end-user experience.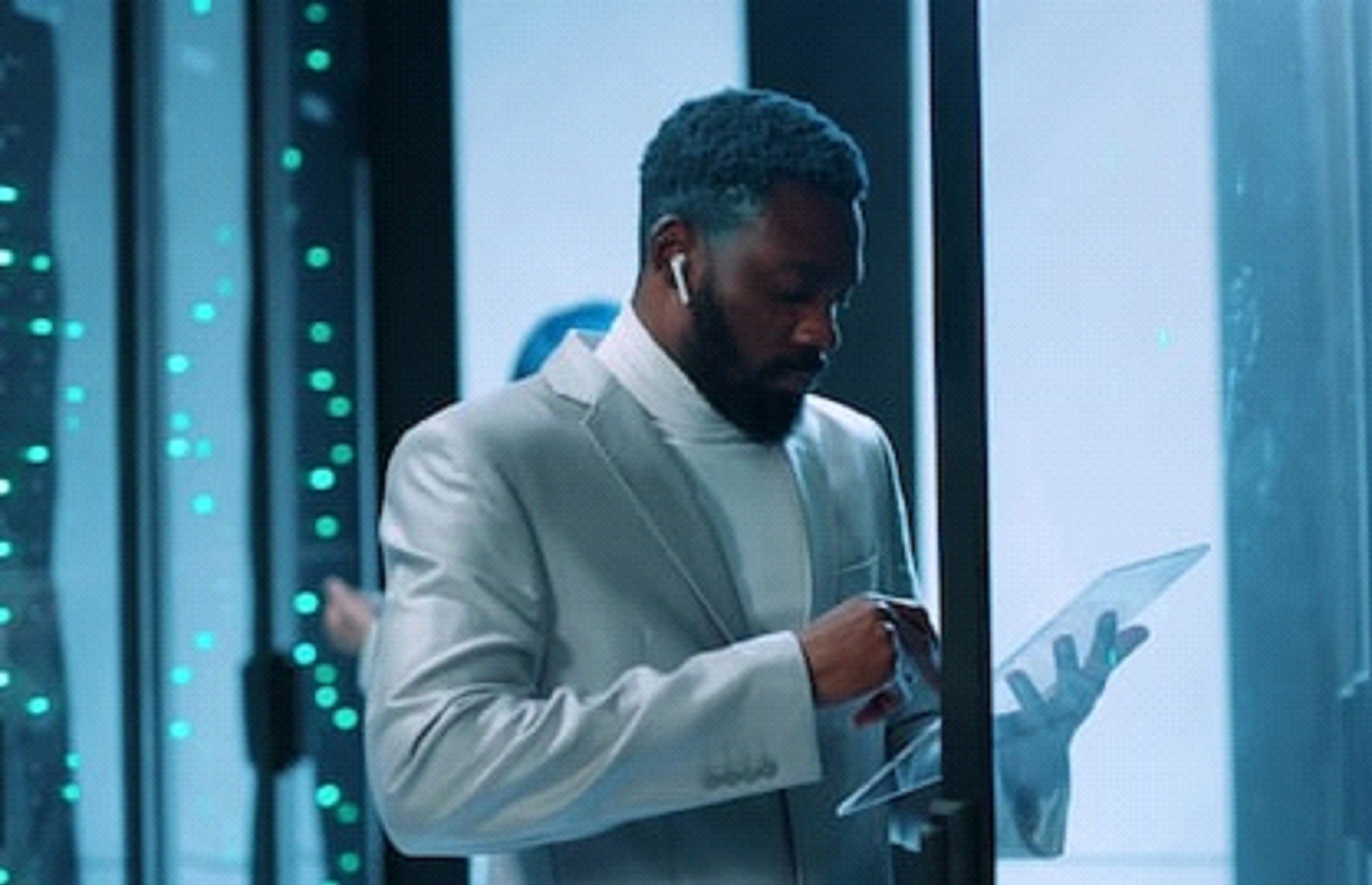 Citrix ADC
Create a flawless end-user experience with traditional and cloud-native apps that perform well and stay secure, across any network or cloud.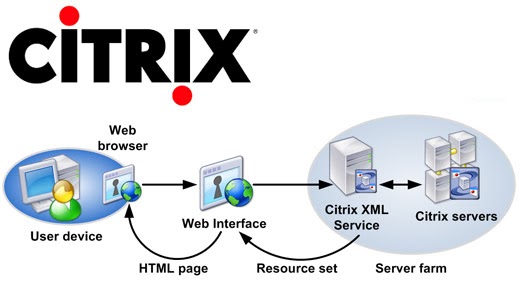 Contact an HSSL Solutions Specialist today to Learn More!