Simplify your server infrastructure
Cisco hyperconverge solutions, Hyperflex and  UCS helps change the way IT organisations do business. It combines industry-standard, x86-architecture servers with networking and storage access into a single unified system. UCS brings increased productivity, reduced total cost of ownership, and scalability into your data center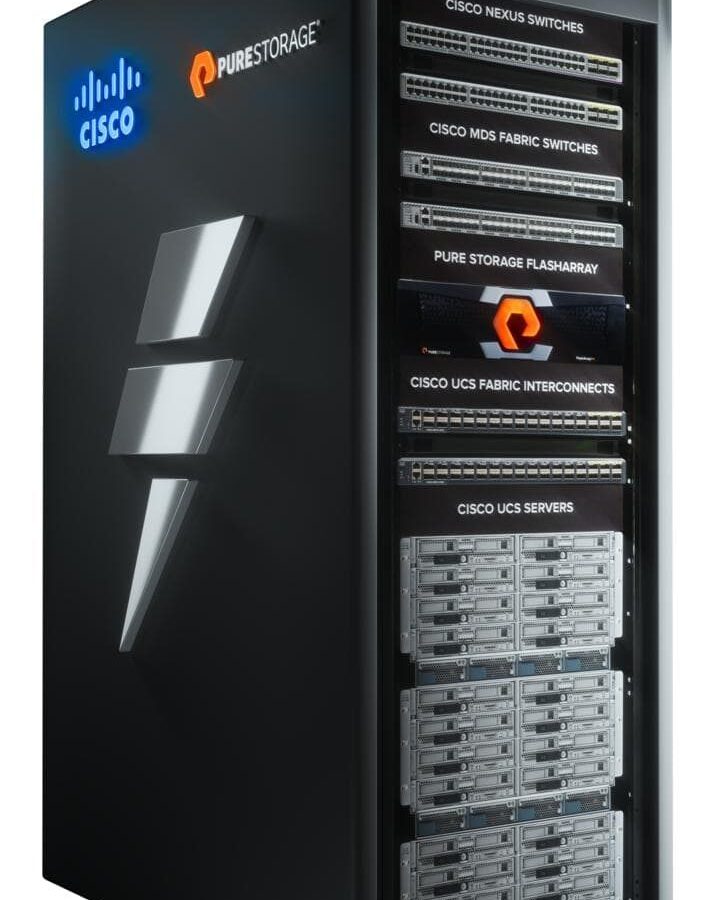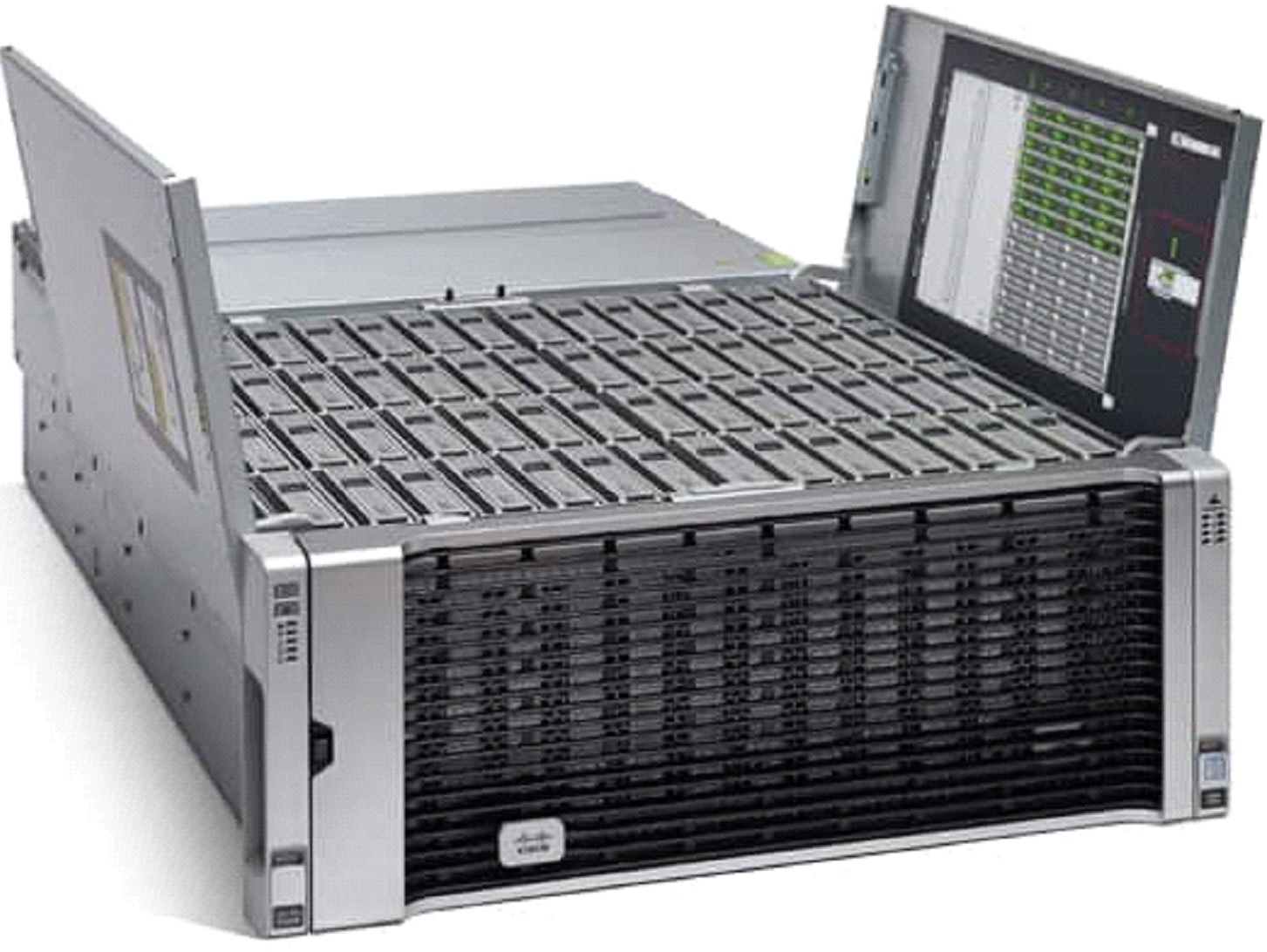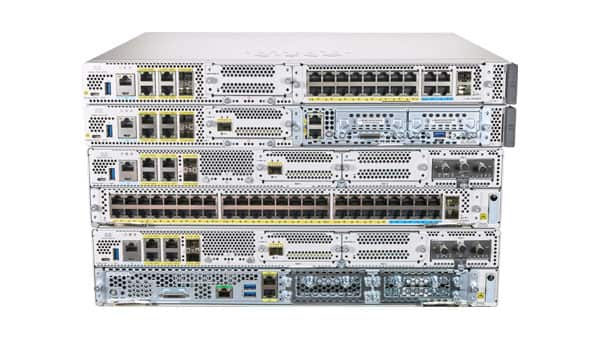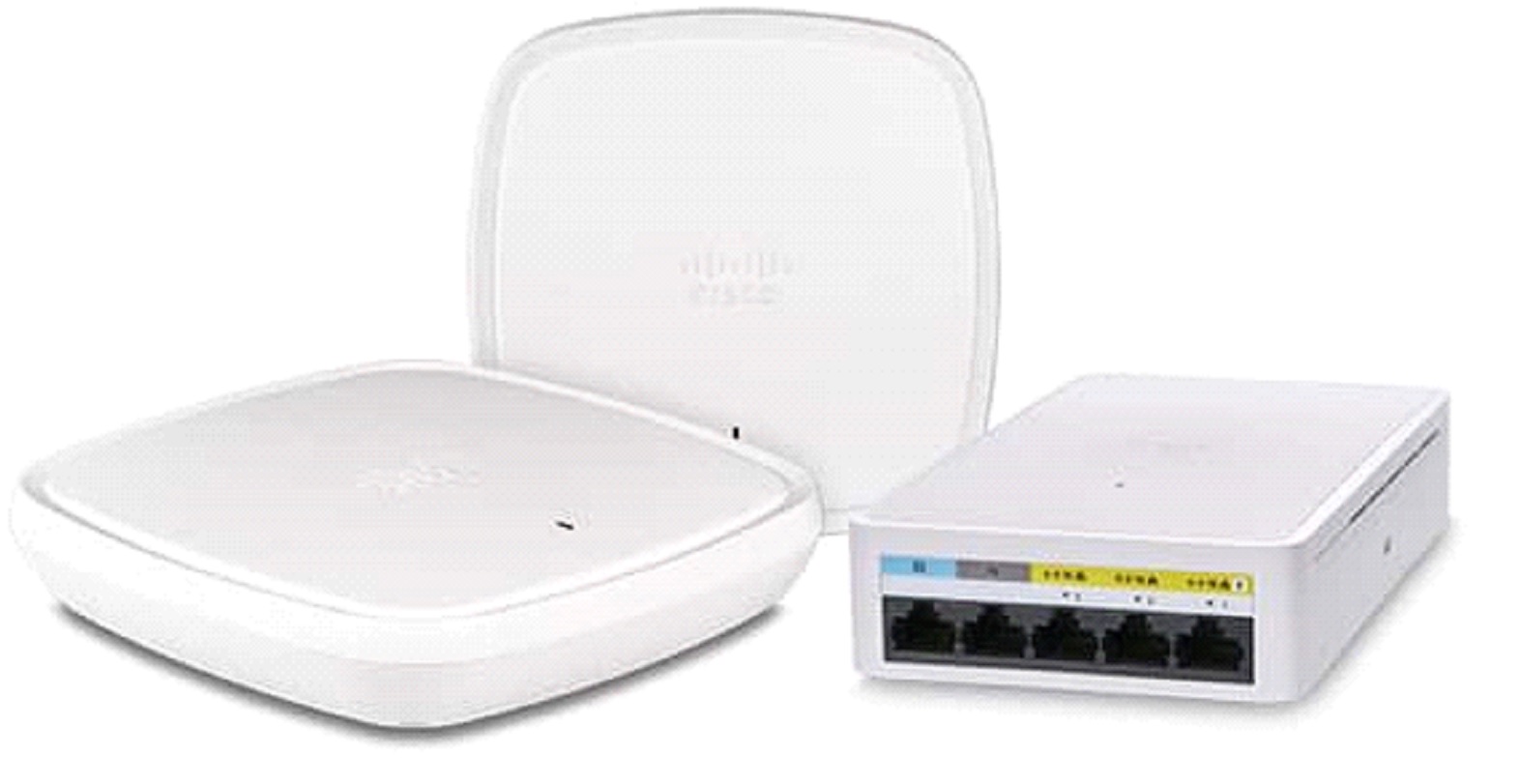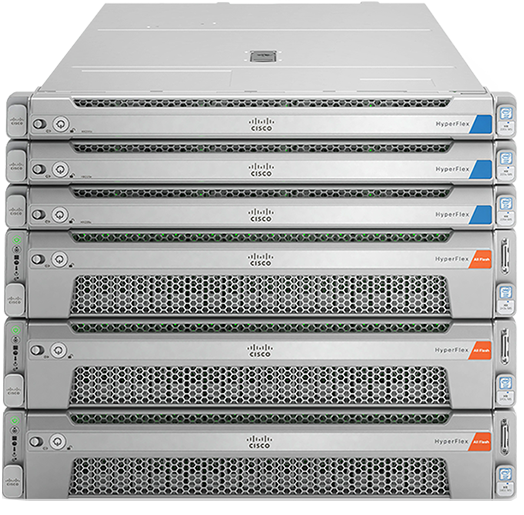 Is SecureX an XDR solution?
While SecureX has XDR capabilities, it goes beyond XDR, offering better technology integration and broader use cases to advance your security maturity and give you immediate value.
What SecureX offers
Simplified experience with cross-product integration
Unified visibility with cross-product analytics
Operational efficiency with response capabilities
What SecureX doesn't require
A separate license–every Cisco Secure customer is entitled to SecureX
Special skills–you don't need to be an automation expert
Centralised data storage in a massive data lake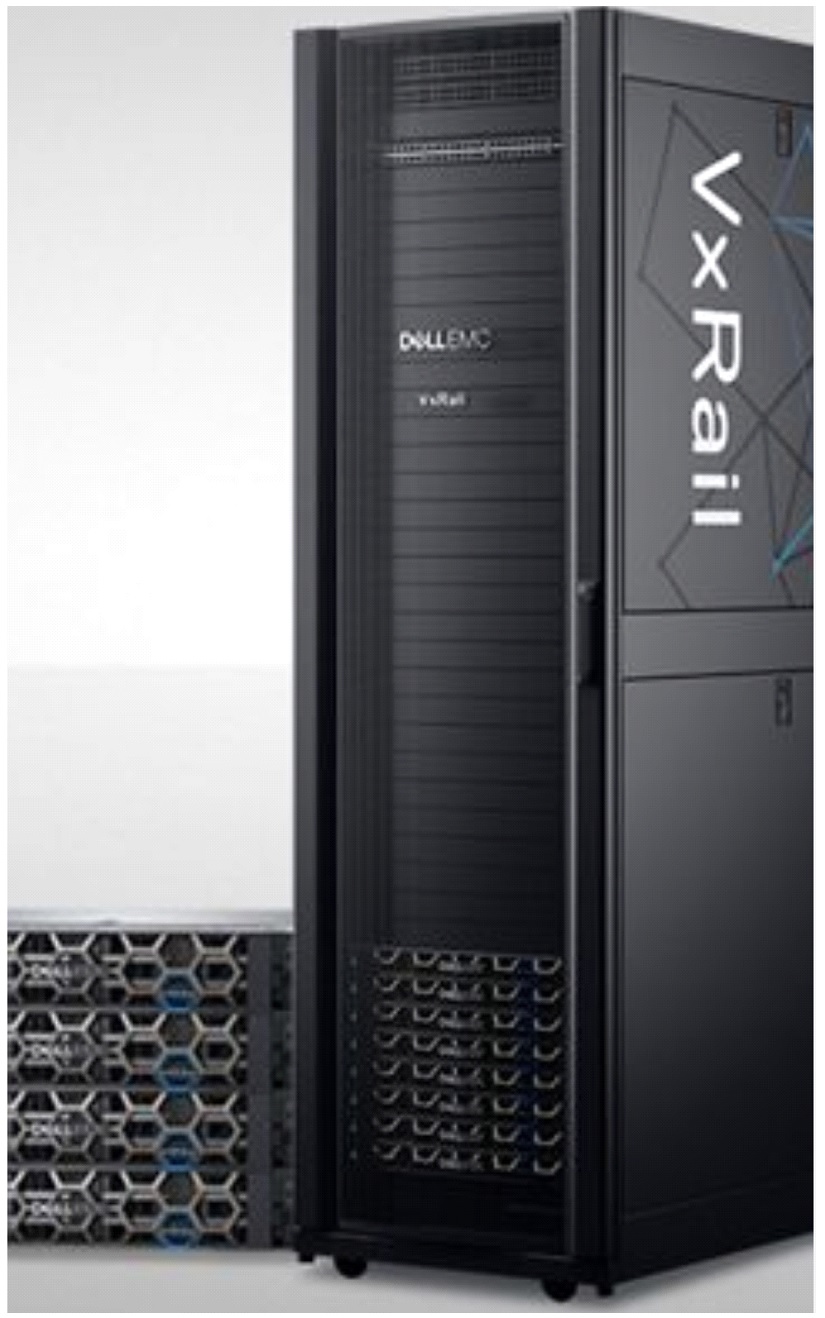 Built for VMware, with VMware, to enhance VMware
VxRail, powered by Dell EMC PowerEdge server platforms and VxRail HCI System Software, features next-generation technology to future proof your infrastructure and enable deep integration across the VMware ecosystem. Advanced VMware hybrid cloud integration and automation simplifies deployment of a secure VxRail cloud infrastructure.
Consolidates compute, storage, and virtualization with end-to-end automated lifecycle management
Automates updates, keeping clusters in continuous validated states, simplifying operations while reducing risk.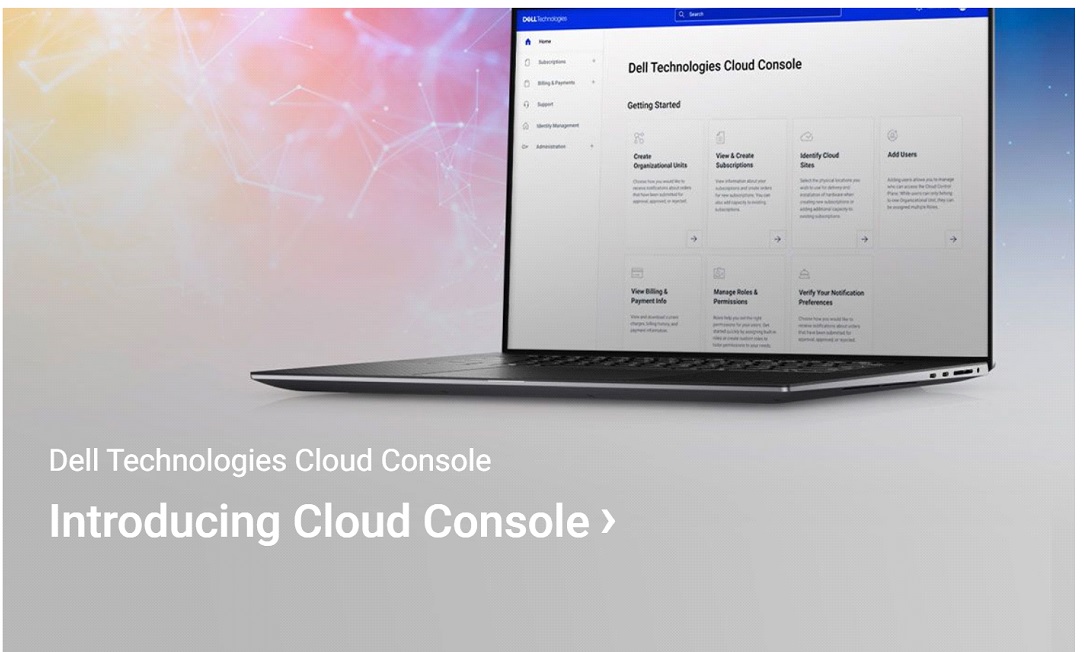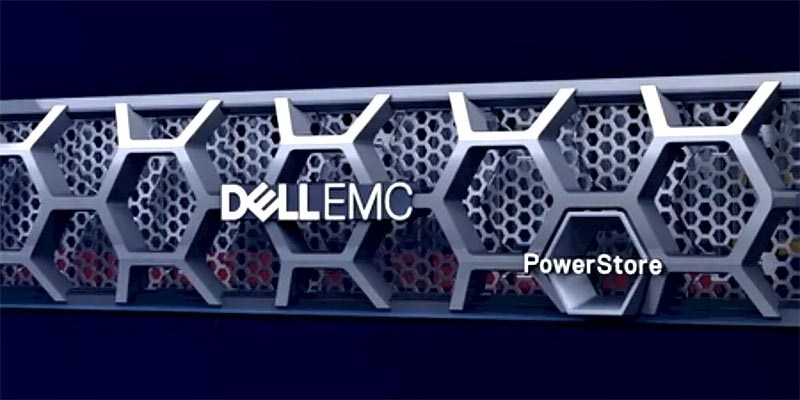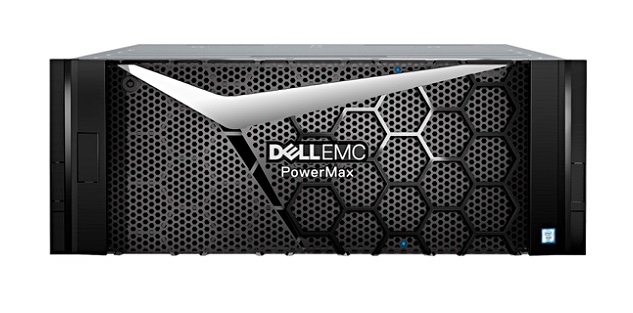 Contact an HSSL Solutions Specialist today to Learn More!