CommVault
DATA PROTECTION
Complete Data Protection Backup and Recovery Disaster Recovery
DATA INSIGHTS
Activate File Storage Optimization Data Governance eDiscovery & Compliance
STORAGE
Hedvig Distributed Storage HyperScale X Metallic Cloud Storage
BACKUP AS A SERVICE
Metallic Office 365 Backup Metallic Endpoint Backup Metallic Core Backup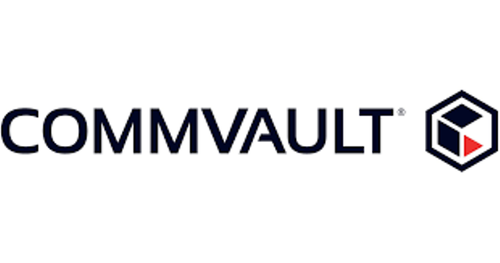 Infrascale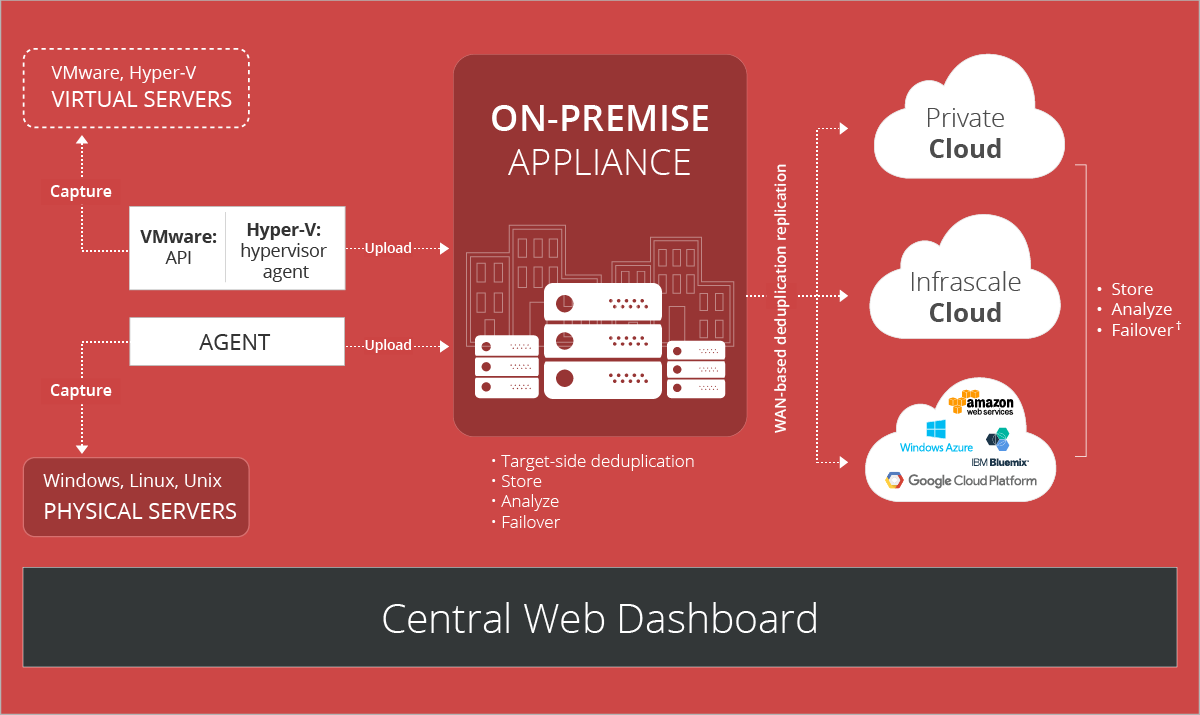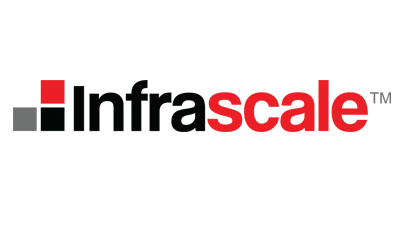 Storagecraft
Eliminate Complexity and Break Down Data Silos
Today's IT teams face myriad complex challenges from the growth of virtualized applications, diminishing backup windows, and explosive data growth. These challenges place an immense burden on data protection and storage infrastructure requirements. Furthermore, the point solutions often used to manage and protect the data create data silos and management complexity.
Data Protection Software
Protect Your Data with StorageCraft
Don't leave your organization open to downtime and data loss. We have fast, reliable continuous data protection solutions and recovery options to fit your business needs.
VEEAM
Prem & Cloud Data Management
From backup to Availability
Veeam outperforms legacy backup to deliver Availability for the Always-On Enterprise, meeting SLAs for recovery time and point objectives (RTPO) of < 15 minutes for ALL applications and data.
Veeam delivers powerful and efficient VM backup, fast and flexible recovery and advanced VM replication functionality including:
Recovery of entire VMs, individual files and application items
Fast, agentless item recovery and eDiscovery for Microsoft Exchange, SharePoint and Active Directory
Transaction-level restore of Oracle databases and SQL Server databases
Lower RPOs and 20x faster backups with backup from EMC, HPE and NetApp storage snapshots
Fully-integrated cloud-based disaster recovery and fast, secure cloud backup with Veeam Cloud Connect through a service provider
Automatic recoverability testing of every backup and every replica, every time
Built-in WAN acceleration to get backups and replicas offsite up to 50x faster than standard file copy
Unlimited Scale-out Backup Repository, Direct Storage Access and built-in deduplication and compression
Disaster recovery with 1-click site failover and failback with little to no business interruption
And much, much MORE!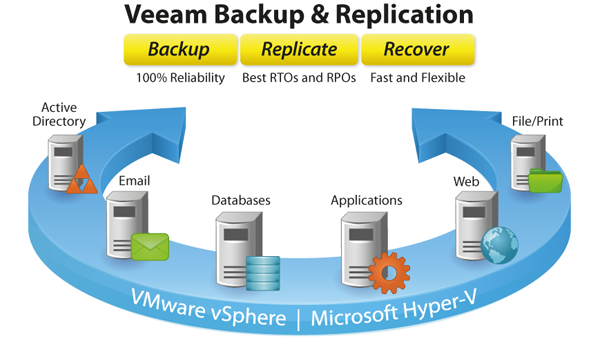 Modern Data Protectinn Built for Modern Challenges
Backup  | Modernisation |
Hybrid Cloud | Acceleration |
Data Security and
Compliance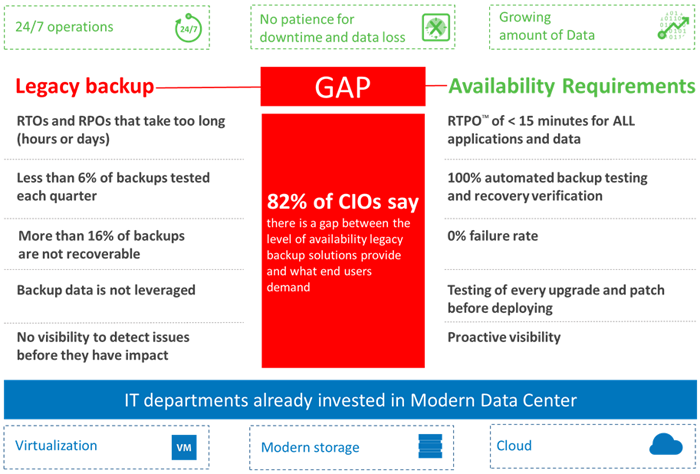 SoftNAS - Cloud NAS
SoftNAS
SoftNAS allows you to choose the right blend of price and performance for each workload, application, and job while maintaining the granular control of the underlying infrastructure and power that comes with a NAS. Built for AWS, Microsoft Azure and VMware, SoftNAS provides a broad range of enterprise NAS ensuring data security priced by the product not the petabyte.
HSSL Private Cloud
HSSL Private Cloud
Maintain consistent, predictable performance at an optimal cost.
Cloud disaster recovery as-a-service

A fully-managed business continuity solution

Maintain consistent, predictable performance

"White-glove" deployment

Regular testing of the deployed environment

24/7 monitoring for system updates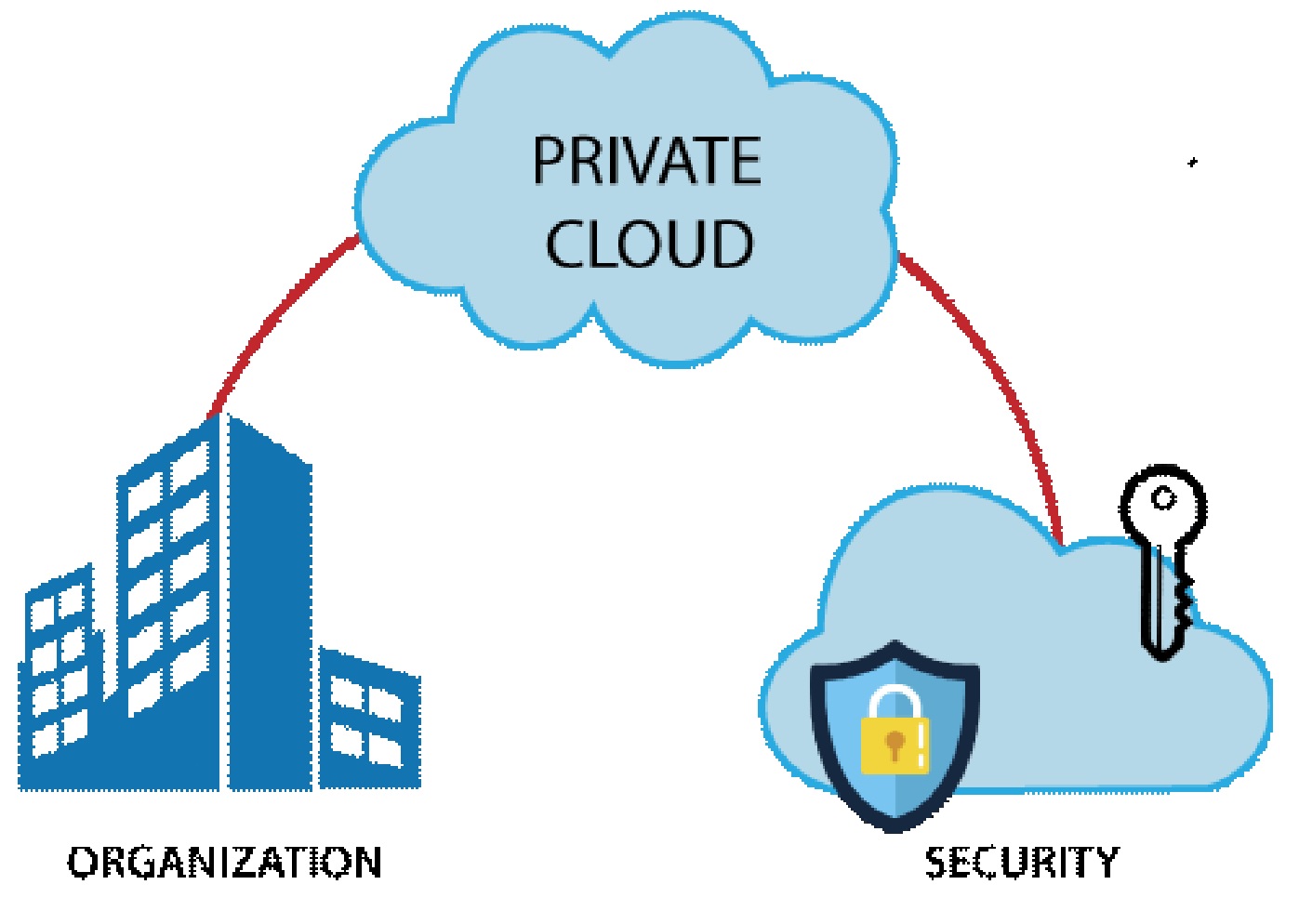 Object Cloud Storage
Object Cloud Storage
Replicate every file automatically for built-in high availability and enterprise-grade efficiency.
Highly available, with automatic replication

More efficient than hierarchical systems

Highly scalable

Fault-tolerant distributed datastore

S3-compatible API and authentication

Pay-as-you-go pricing with no long-term commitments, priced per GB/month

Block Storage
Block Storage
Dynamically resize disks or add more to match the storage needs of your virtual machine.
Dynamically resize disks

Add more to match the storage needs of your virtual machine

Storage option supporting up to 20,000 IPOS

One-click access to administrator options

Resize disks on the fly, or add storage disks over time

Multiple options for backup & DR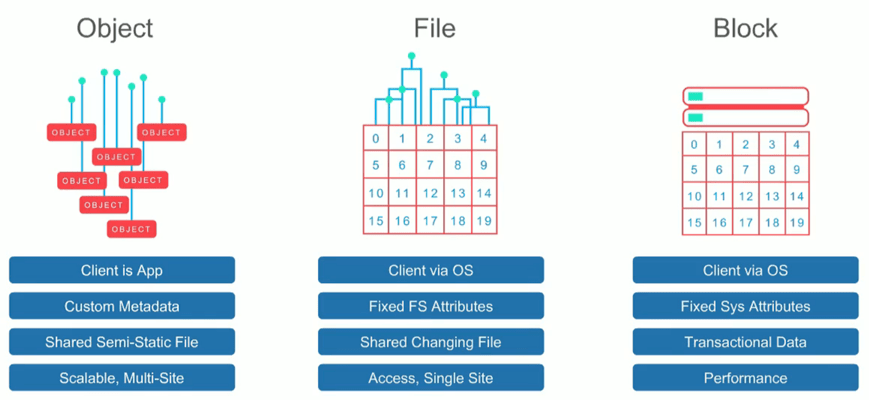 Contact an HSSL Solutions Specialist today to Learn More!