To gain actionable business insights, you need to manage the volume, variety, and velocity of data, while applying analytics. Our data management and analysis solutions will help your business make the most of it all.
High Performance Computing
As the world's leading provider of Top500 Supercomputers, we help research organizations rapidly process big data to solve humanity's greatest challenges.
We integrate industry-leading software to provide:
Outstanding scalability so you can grow as your workloads grow

High-throughput capacity that enables you to respond quickly

Optimised systems and validated designs for faster time to value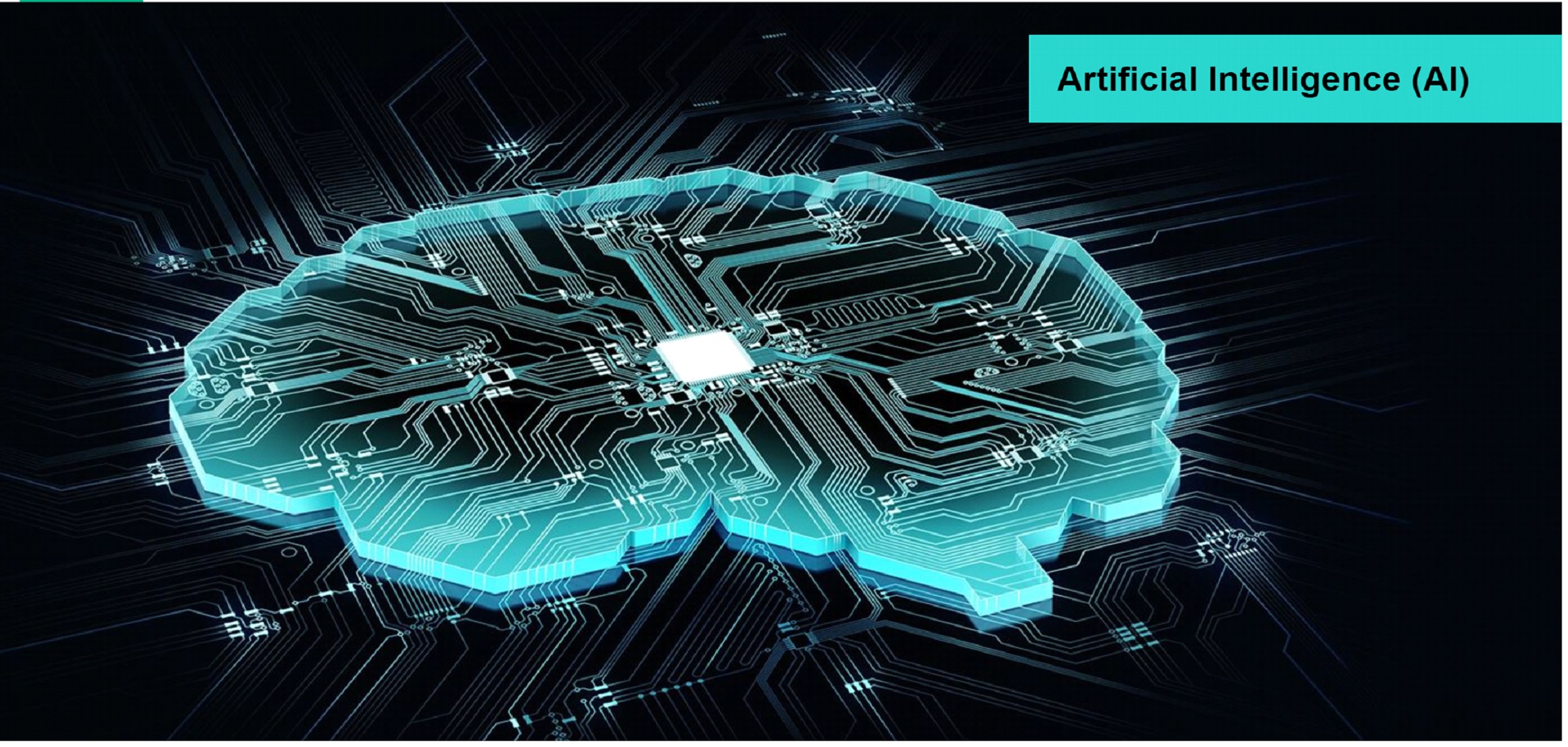 Artificial Intelligence
Data Scientists employ applications like Watson Studio and LiCO which utilize big data pools to develop models for use in AI/Machine Learning.
Internet of Things (IoT)
Smart sensors located in billions of connected devices drive a special form of big data. Our IoT solutions help companies derive valuable insights from these intelligent edge devices.
Contact an HSSL Solutions Specialist today to Learn More!