Hybrid Cloud
Hybrid Cloud
Accelerate your business with fast, flexible and secure solutions designed for edge deployments on hyperconverged infrastructure with additional support for Kubernetes containers.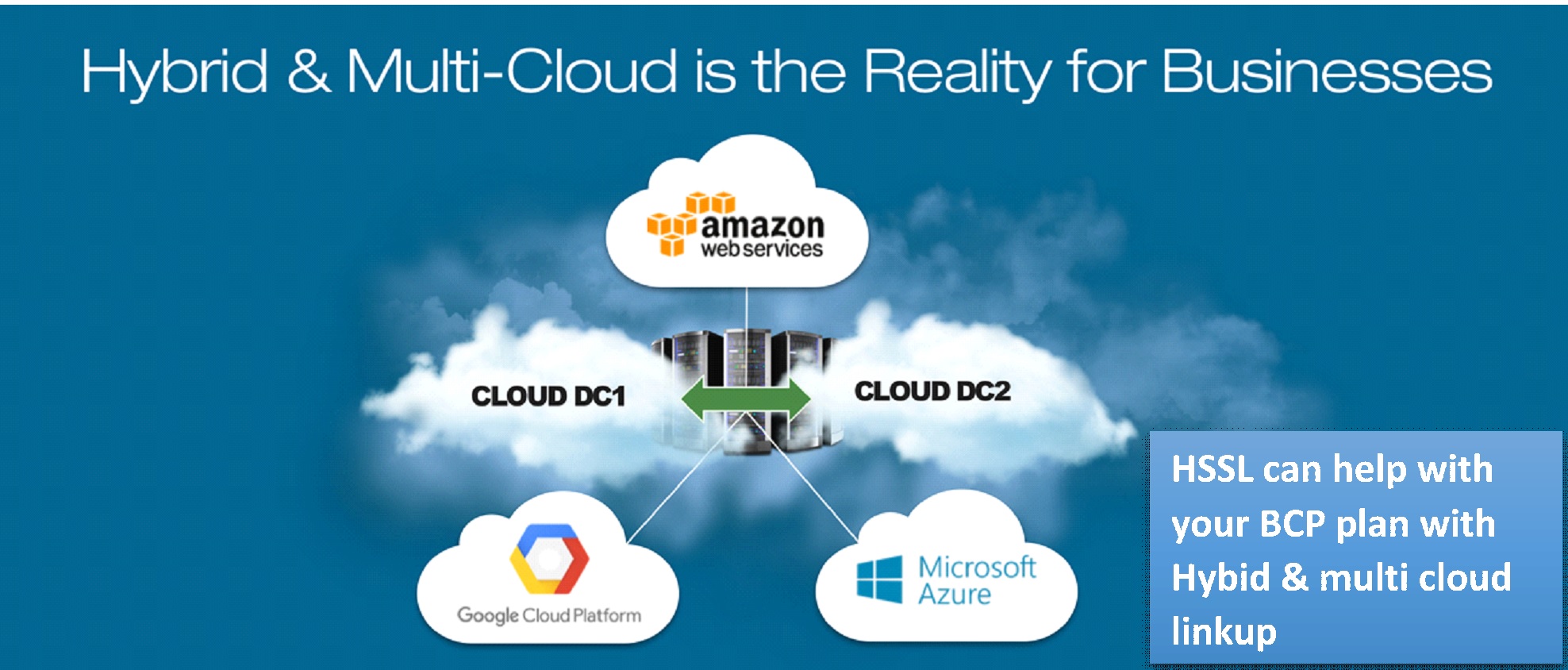 Connected Security
Connected Security
Get visibility and control embedded closer to the source of threats, so you can monitor and block security risks to your data, applications and assets at the edge.

Colocation
Colocation
Deploy emerging applications using flexible, resilient and low-latency connections to our services, leading cloud providers and on-premises workloads via our global network.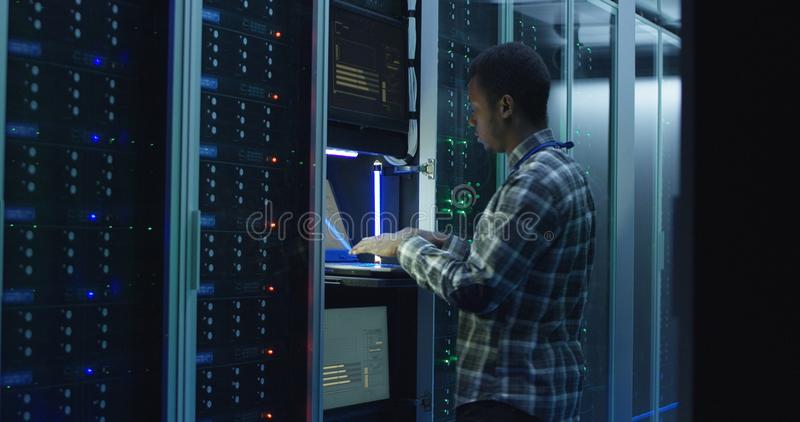 Adaptive Networking
Adaptive Networking
Instantly scale bandwidth up to 3x on demand and accelerate applications with our powerful, agile network and approximately 450K global route miles of fiber.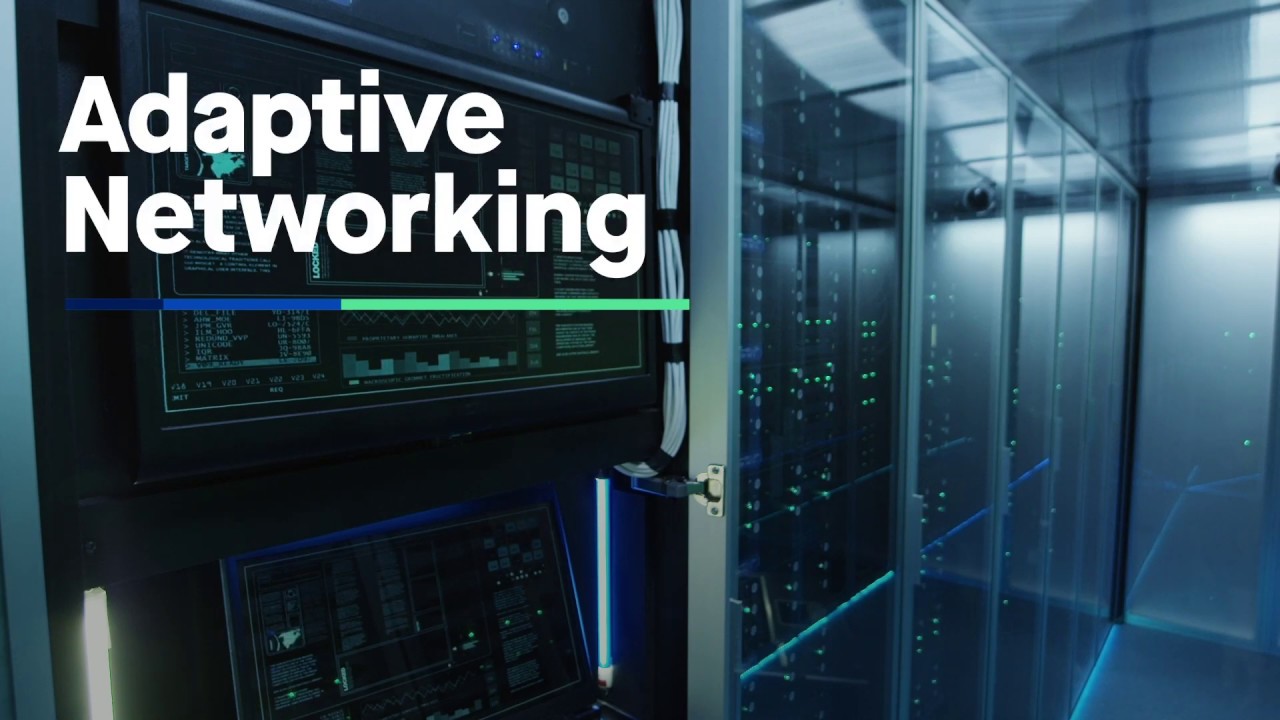 Dynamic Connections
Dynamic Connections
Seamlessly connect to the cloud using secure, real-time network provisioning and direct connections to thousands of public and private data centers worldwide.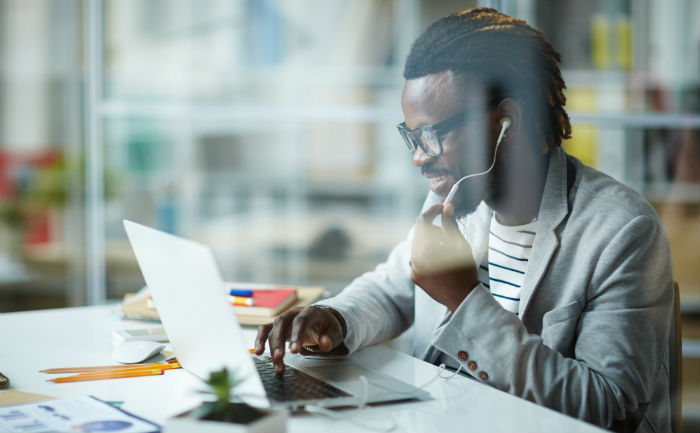 Managed Network Services
Managed Network Services delivers support for your data and voice solutions 24 hours a day, 365 days a year so you can focus on your core business. We help you expand to new sites, upgrade bandwidth and manage your equipment. Our team is your team.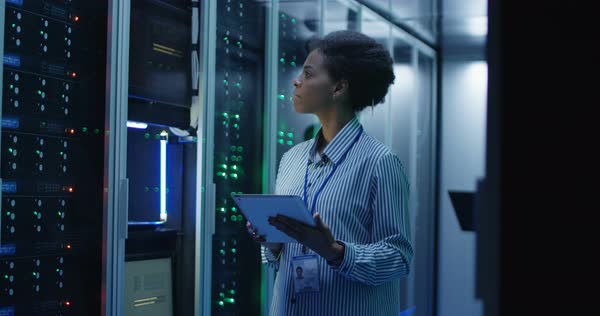 Contact an HSSL Solutions Specialist today to Learn More!