Content Delivery
Seamlessly deliver your video, applications, and more using our reliable, secure, high-performance network.
High-performance video delivery and object storage
Fast and secure digital downloads, no matter the size
Optimized web delivery
Store and manage content libraries over our global platform
Cloud Connectivity Solutions
Connect your cloud environment and network with high performance, security, dynamic capacity and connectivity.
Boost performance
Deliver mission-critical apps from the cloud with exceptional uptime and responsiveness. SDN-based functions provide greater visibility, flexibility, and management of traffic traversing your Ethernet virtual circuit (EVC).
Stay secure
Experience the benefits of the cloud with the proven security of a private network ecosystem. Get secure, high-performance connections to AWS, Microsoft Azure, Google Cloud, IBM Cloud, Oracle and more.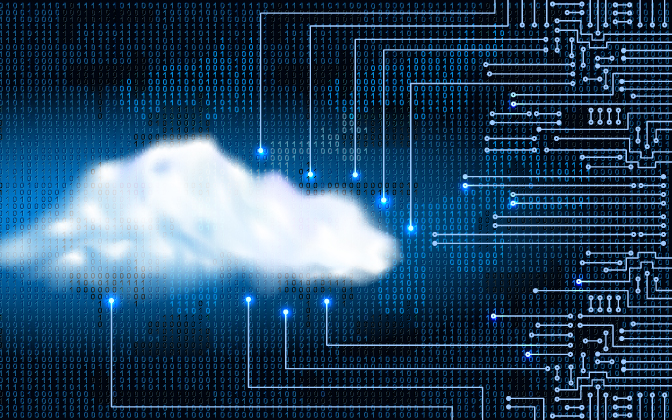 Improve flexibility and efficiency
Self-service portal real-time, scheduled or automated 2x or 3x EVC bandwidth adjustments to address fluctuating traffic demands and pay-as-you-go. Add or remove Ethernet services via a portal or API integration.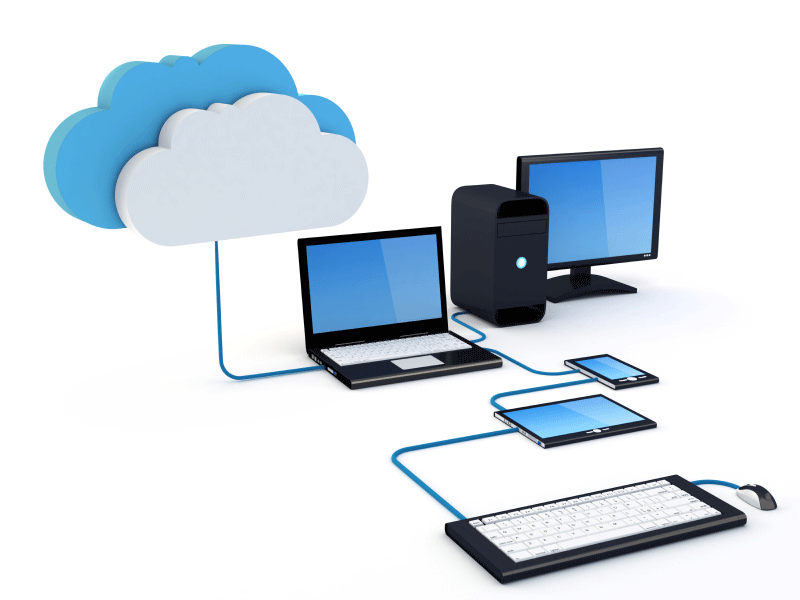 Software Defined Networking
HSSL SD WAN Services Overview
Our team will design, deploy and manage your SD-WAN using best practices developed over years of experience with our partner infrastructure secure SD WAN network.
HSSL SD-WAN with Ariyaka
HSSL SD-WAN with Cloudgen Palo alto
HSSL SD-WAN with Versa Networks
HSSL SD-WAN with Cisco Meraki
HSSL SD-WAN with Cisco Viptela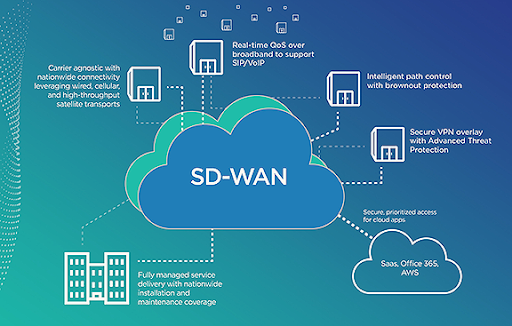 Features and Specs
Intelligent routing and control, 2 or more forwarding paths
SD-WAN cloud instance support
SD-WAN throughput up to 10 Gbps
Enterprise firewall
Data analytics
Customer self-service
Global availability
Locations supported: no minimum
Contact an HSSL Solutions Specialist today to Learn More!