Let HSSL Build your Most Rugged, Scalable, Secure, Enterprise Infrastructure System on premises or in the cloud for your business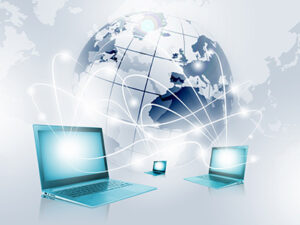 Content DeliveryVideo Solutions
Content Delivery
Seamlessly deliver your video, applications, and more using our reliable, secure, 
high-performance network.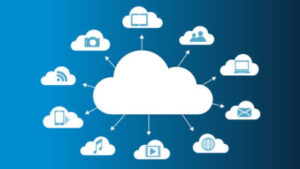 Cloud ConnectivityCloud Connect & Multi Cloud
Cloud Connectivity Solutions
Connect your cloud environment and network with high performance, security, dynamic capacity and connectivity.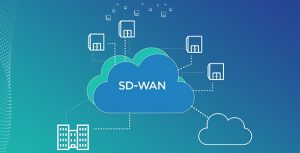 Software Defined NetworkingSD WAN
HSSL SD WAN Services Overview
Our team will design, deploy and manage your SD-WAN using best practices developed over years of experience with our partner infrastructure secure SD WAN network.
HSSL SD-WAN with Ariyaka
HSSL SD-WAN with Cloudgen Palo alto
HSSL SD-WAN with Versa Networks
HSSL SD-WAN with Cisco Meraki
HSSL SD-WAN with Cisco Viptela
Intelligent routing and control, 2 or more forwarding paths

SD-WAN cloud instance support

SD-WAN throughput up to 10 Gbps

Enterprise firewall

Data analytics

Customer self-service

Global availability

Locations supported: no minimum