_
Whatever your aspirations or business goals, we can help you leverage the power of super-computing to solve today's and tomorrow's challenges.
_
We meet your organisation right where you are, to provide exactly what you need to reach and exceed your business goals.
Breakthroughs in computing systems have made it possible to tackle immense obstacles in simulation. We're advancing our understanding of the world and universe at an exponential rate.
We're using supercomputers everywhere – from car and airplane design, oil field exploration, financial risk assessment, genome mapping to weather forecasting and essential research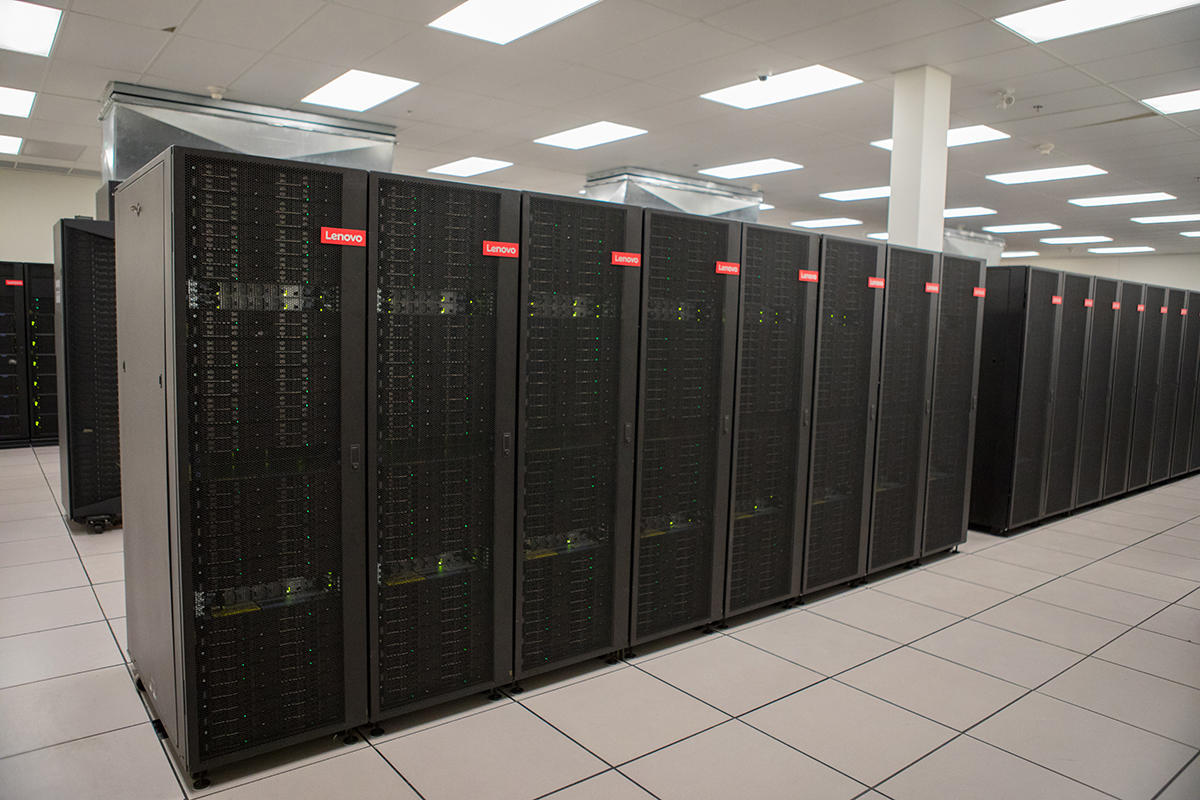 Contact an HSSL Solutions Specialist today to Learn More!