Free yourself from the complexity and cost of legacy IT, and embrace the power of cloud. Your enterprise cloud journey starts here.
Build Your Multicloud Environment
Nutanix solutions unify operations across all your clouds, bringing multicloud operability to your enterprise workloads—and making hybrid cloud architectures a reality.
Make your business critical applications sing
Consolidate with Confidence
Banish silos by consolidating critical applications, workloads, and services with powerful compute and storage.
Reduce Planning Pains
Take advantage of capacity and performance forecasting and scenario modeling for proactive, accurate planning.
Get the Power of Choice
Run your traditional, and cloud-native apps—big and small—on a wide range of validated platforms.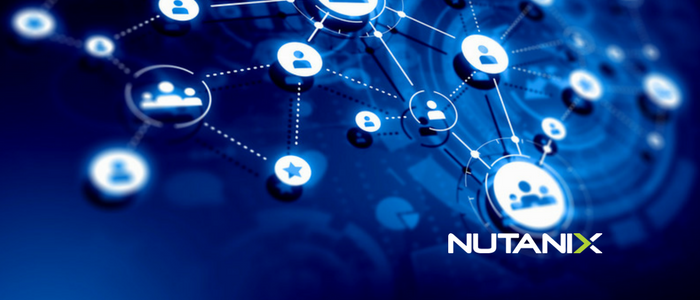 A Single OS for All Your Clouds
The Nutanix Enterprise Cloud provides a single point of control for all of your applications and data, across all of your clouds. Get the power you need to meet cost, security, and SLA requirements set by your business.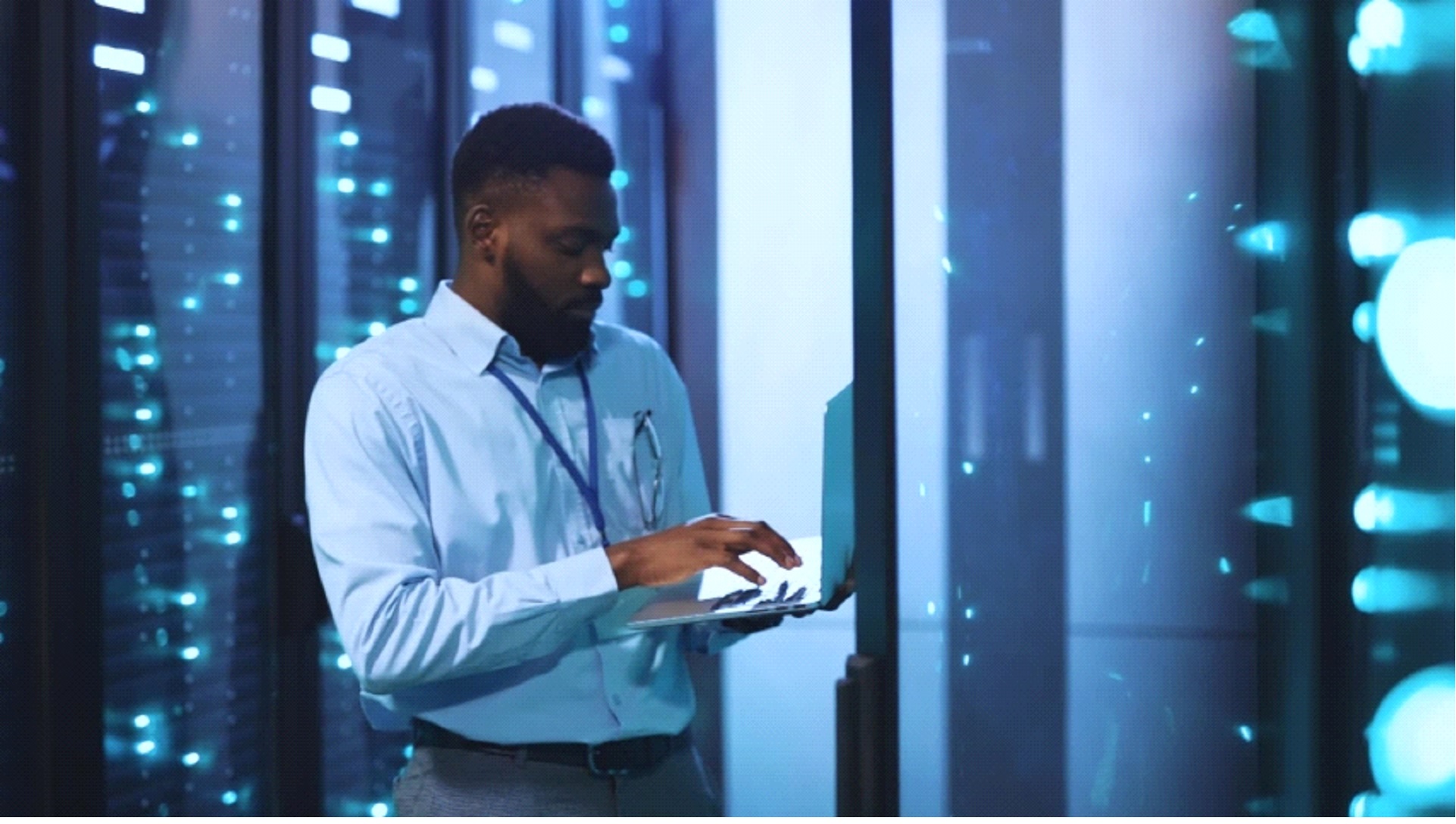 Run Any Application at Any Scale
Nutanix Enterprise Cloud is the #1 platform for accelerating time to value and delivering the performance, availability, and simplified management that's critical to running your applications.
Unlock the Full Potential of Your Apps
and Infrastructure
Nutanix Enterprise Cloud and Xi Cloud Services bring effortless management and control for all your
cloud environments.
Secure Your Data and Services
Nutanix AOS is inherently more secure than traditional IT infrastructure architectures; fewer disparate components means a smaller attack surface. AOS satisfies the most stringent government and business regulations with built-in security configuration baselines, data-at-rest encryption, network microsegmentation and governance, audit & reporting.
Contact an HSSL Solutions Specialist today to Learn More!