_
Get the real-time insights you need to stay competitive today, and tomorrow. With deep expertise and an end-to-end supply chain, we deliver solutions that are pre-configured and ready to deploy. And with modular high-performance computing (HPC) solutions from exascale to everyscale, we'll make sure compute is the least of your concerns.
_
When IT budgets are tight, faster implementation and faster insights mean faster time-to-value. Sit side-by-side with HSSL specialist to design a strategic plan that meets your unique needs and drives your business forward. Our team is always standing by to help, with customised options that meet your specific business and response-time goals.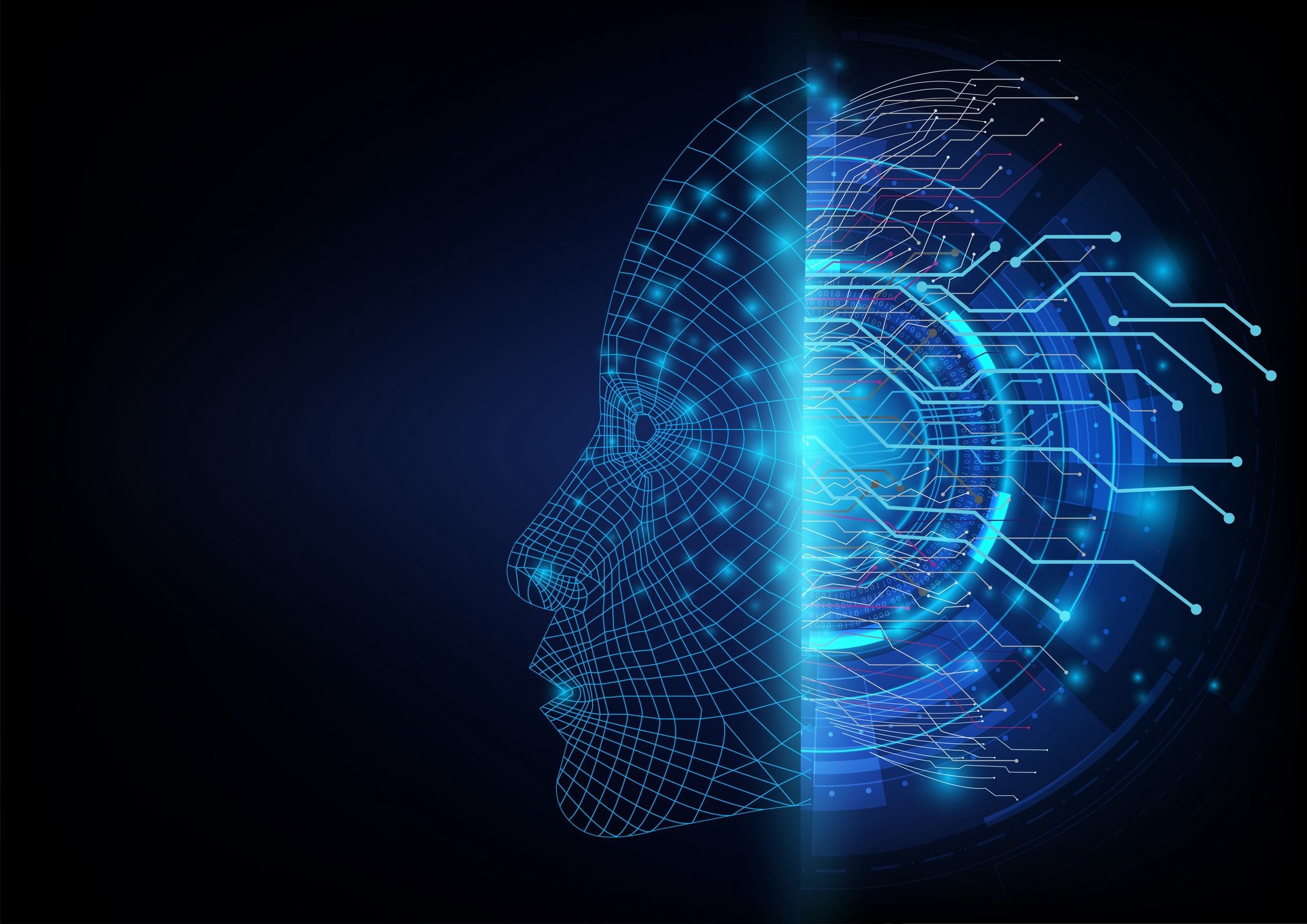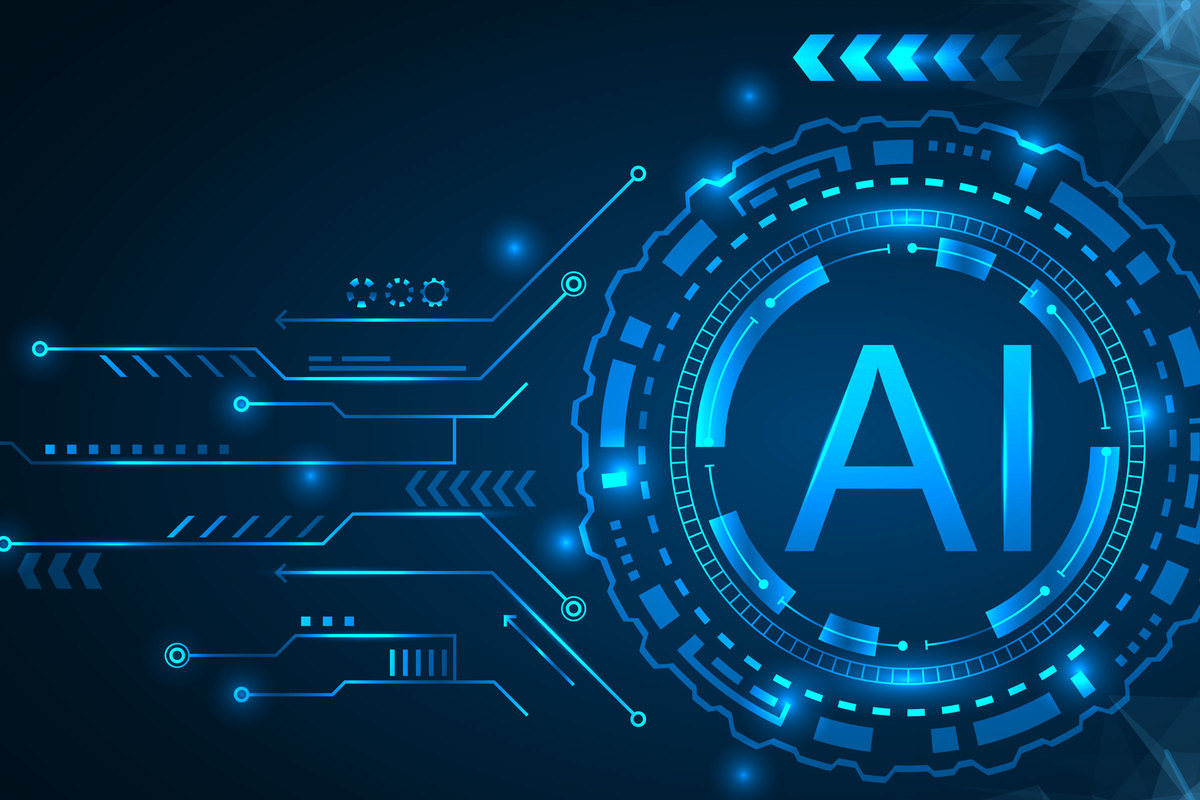 Generate Insights with Machine Learning
Achieve faster machine learning application performance and accelerate NumPy, SciPy, and scikit-learn using the Intel® Distribution for Python.
Develop Deep Learning Models
Make performance a priority with popular AI frameworks like TensorFlow & PyTorch optimized on Intel® architecture.
Today, implementing artificial intelligence is essential to better serving customers and unlocking new business value. But deploying the infrastructure needed to support AI at scale remains a challenge for many enterprises, given the complexity of achieving high performance and accuracy – all while managing costs and utilisation.
With HSSL support, you can deploy applications into production both quickly and cost-effectively. And with access to HSSL's global partner ecosystem, you'll find expertise and solutions to suit your every AI need.
Contact an HSSL Solutions Specialist today to Learn More!