Instructors and parents will want all of their young learners to be able to access online resources without encountering harmful material like adult content or malware-infected sites. Most modern browsers and operating systems provide some level of parental control to block adult content, and endpoint security/antivirus can help stop an infected website from installing malware on a student's computer. This is where HSSL can help
The increase in the number of devices due to mobility and IoT can be difficult to manage, especially on crowded campuses.
Mobile, Cloud and IoT is challenging every part of the network. Faster remediation, before users even know there's a problem, means fewer complaints and better learning experiences. HSSL is empowering campus IT with a game changing core innovation that enables programmability that can predict problems before they occur.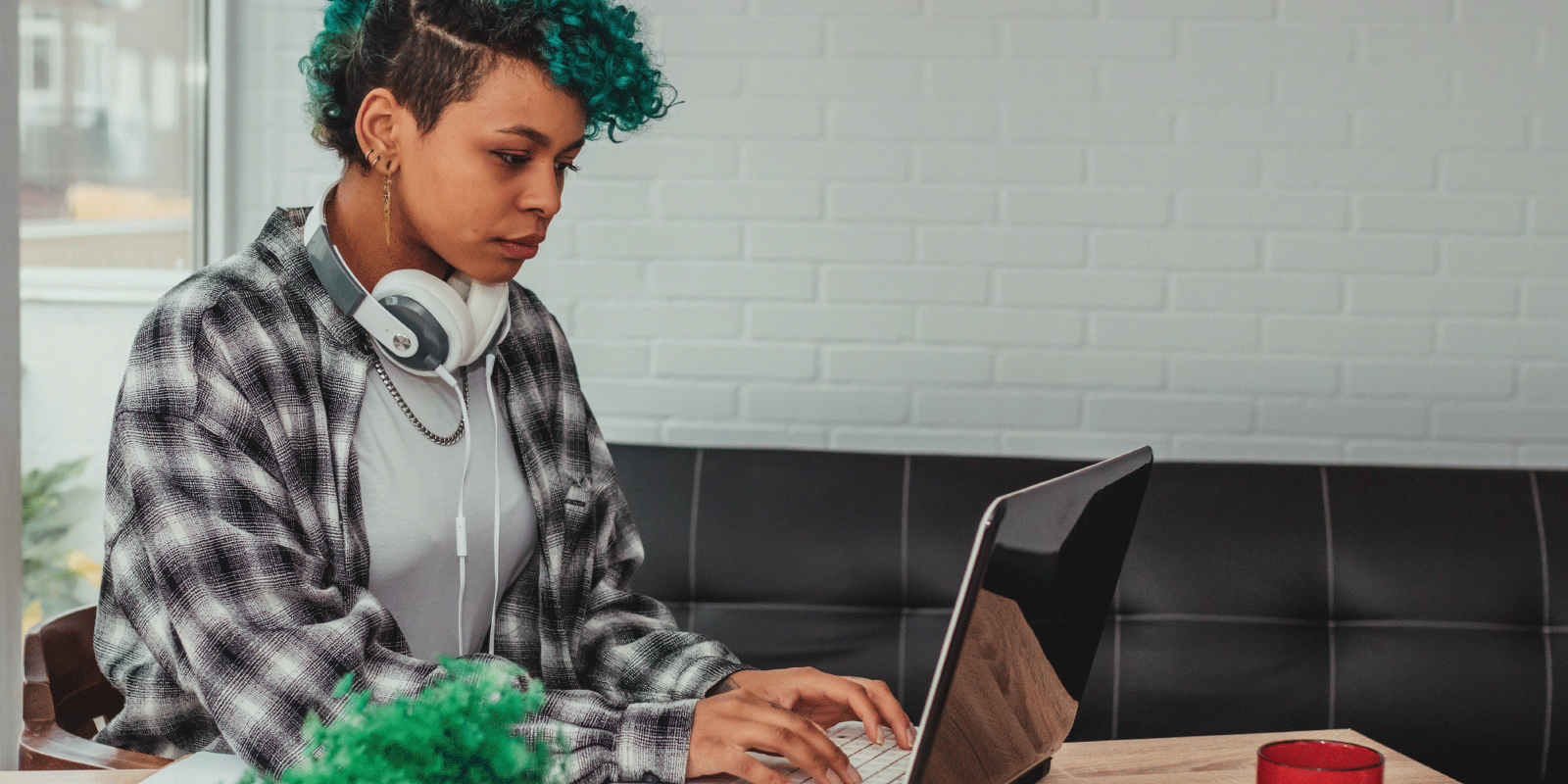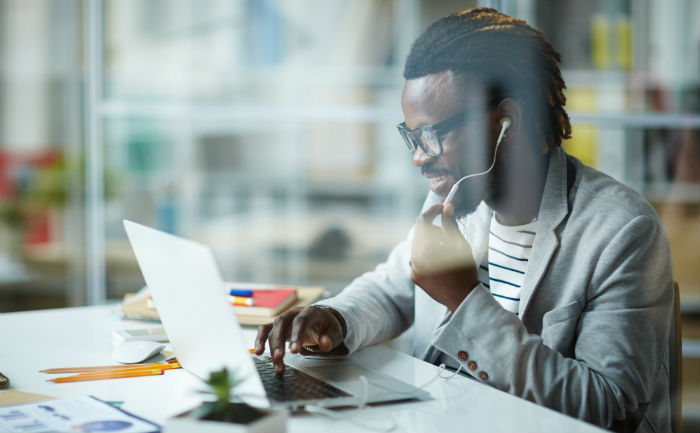 Contact an HSSL Solutions Specialist today to Learn More!